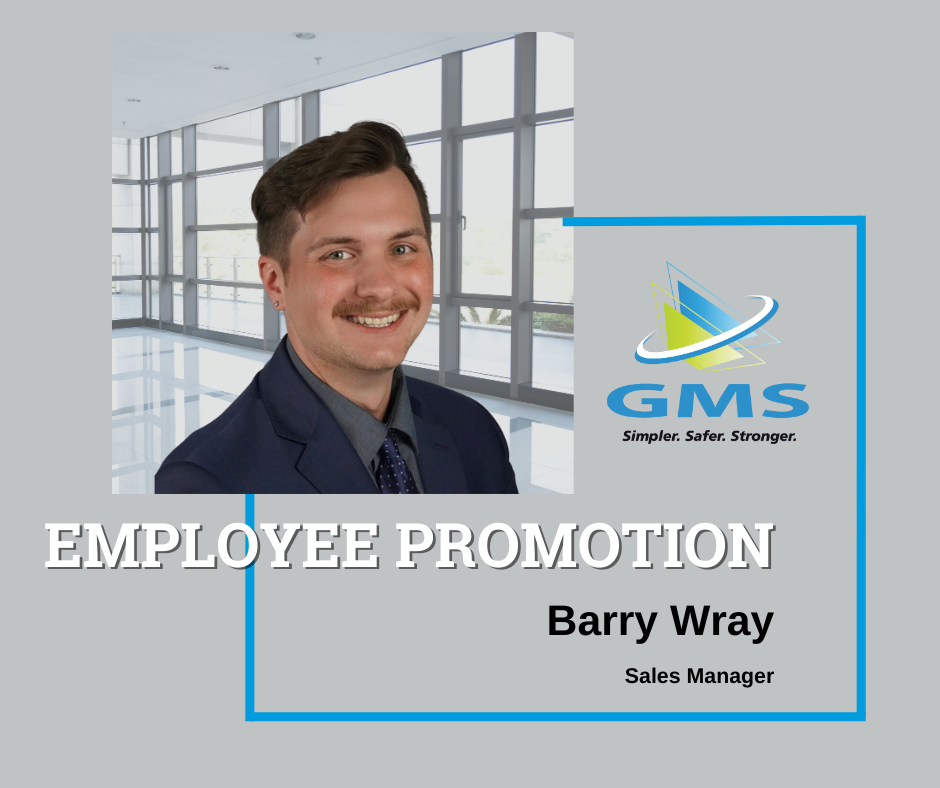 GREATER PHILADELPHIA – Group Management Services (GMS) announces the promotion of Barry Wray to Sales Manager in its Greater Philadelphia office. Barry started his tenure with the company in 2023 as a Sales Representative and quickly excelled in his recent role as a Sales Manager. He was born and raised in Southern New Jersey, therefore having pride in making this office successful and helping business owners in the region.
Barry expressed, "My recent promotion to Sales Manager is a testament that hard work, stepping out of your comfort zone, and taking chances pays off. I aim to use the skills I've gained throughout my career to motivate those around me to be the best version of themselves and never settle for anything less."
"We're excited about the promotion of Barry Wray as the new Sales Manager in Greater Philadelphia. Although relatively new to the GMS family, Barry is ready to embark on a new journey as our leader in this office. His goal is to help his Sales Representatives grow personally and professionally," added Dan Flanagan, GMS' Regional Sales Manager.
About Group Management Services: Group Management Services is headquartered in Richfield, Ohio, and represents more than 2,500 companies with over 45,000 worksite employees. There are currently 24 offices located throughout the United States. Businesses can rely on GMS' expertise in payroll, human resources, risk management, and benefits.
---
---