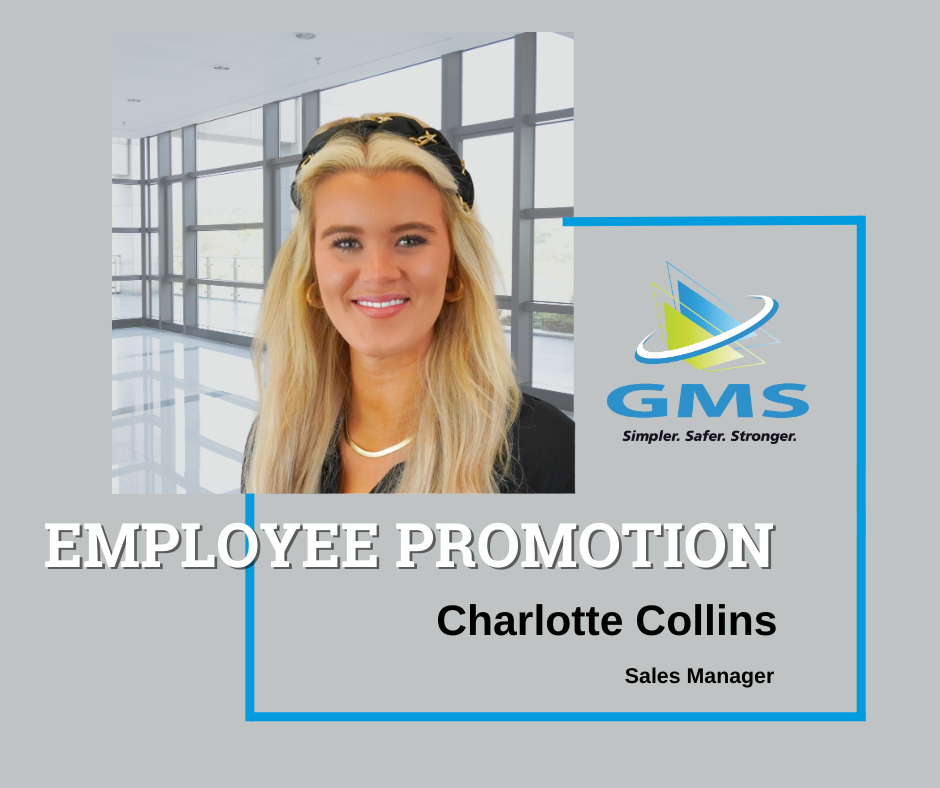 AUSTIN, Texas – November 13th, 2023 – Group Management Services (GMS) announces the promotion of Charlotte Collins to Sales Manager in its Austin, Texas office. Before her promotion to Sales Manager, Charlotte was a Sales Representative in GMS' Raleigh, North Carolina office.
Charlotte expressed, "Becoming a Sales Manager is the next step in not only growing as a leader but as a person overall. It's my chance to push myself to new limits, achieve new goals, and continue sharing what I've learned throughout my time at GMS. As a Sales Manager in the Austin office, I plan to aid the Sales Representatives in receiving success from all the hard work they put in."
"Charlotte Collins' promotion to Sales Manager in Austin is a testament to her forward-thinking approach and unwavering commitment to professional growth. Her selection is attributed to her remarkable integrity and dedication to the sales process, qualities that set her apart from other candidates," acknowledged Matt Lisi, GMS' Regional Sales Manager.
About Group Management Services: Group Management Services is headquartered in Richfield, Ohio, and represents more than 2,500 companies with over 45,000 worksite employees. There are currently 24 offices located throughout the United States. Businesses can rely on GMS' expertise in payroll, human resources, risk management, and benefits.
---
---