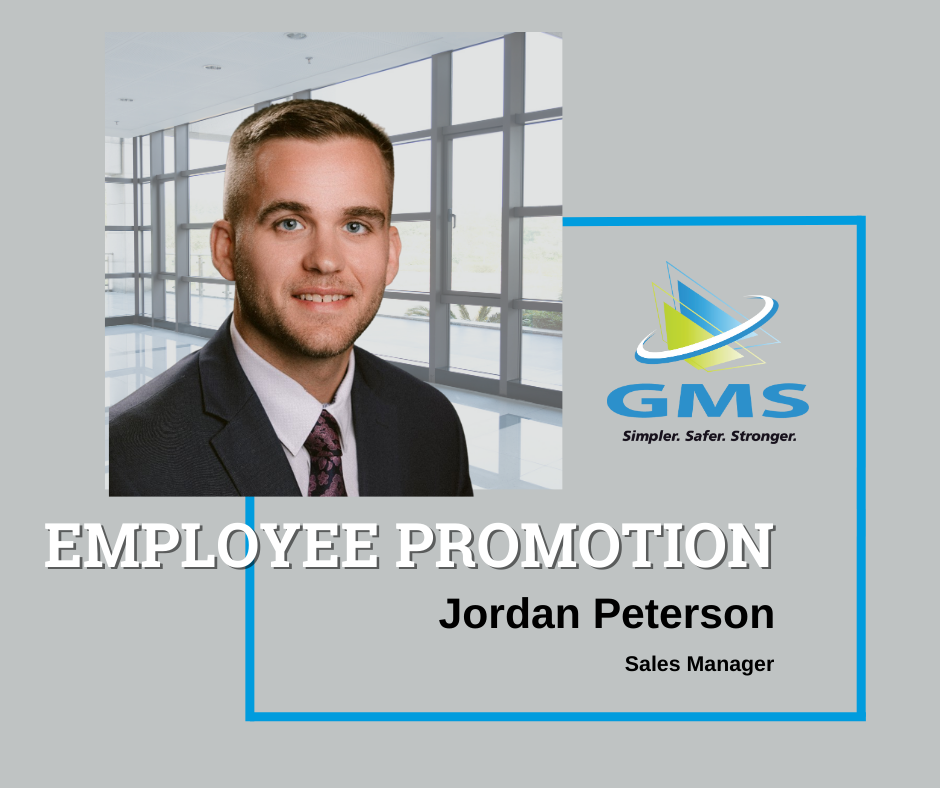 LOS ANGELES, California – March 17th, 2023 – Group Management Services (GMS), a professional employer organization (PEO), announces the promotion of Jordan Peterson to Sales Manager in Los Angeles, California. Prior to Jordan's recent promotion, he served as a Sales Representative for GMS since 2021.
Jordan acknowledged, "I'm beyond grateful to take on this new opportunity with our new office opening in Los Angeles, California. It's been an exciting time to be a part of our expansion nationwide. If you're interested in joining a fast and growing company in the LA area, please feel free to reach out to me. I look forward to expanding our GMS presence and supporting businesses in the area."
"It's very exciting to support Jordan in his new role as Sales Manager in Los Angeles. The LA metropolitan market is a challenge in itself for any industry; however, we have the right person to take the reins. Ever since interviewing Jordan for a Sales Representative position in our Atlanta office, he's been always destined for bigger and brighter opportunities. While he excelled in his role in Georgia, he will continue his upward trend in developing strong sales professionals in Los Angeles," expressed Matt Lisi, GMS' Regional Sales Manager.
About Group Management Services: Group Management Services is headquartered in Richfield, Ohio, and represents more than 2,500 companies with over 45,000 worksite employees. There are currently 24 offices located throughout the United States. Businesses can rely on GMS' expertise in payroll, human resources, risk management, and benefits.
---
---