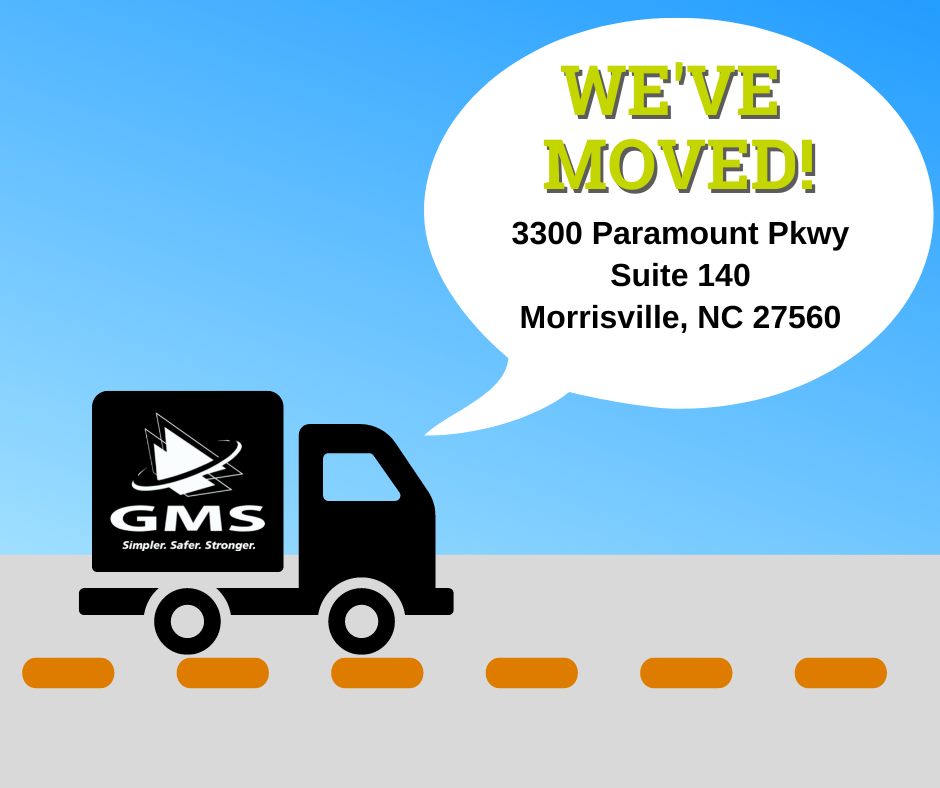 RALEIGH, North Carolina – October 18th, 2022 – GMS' office, located in Raleigh, North Carolina, has moved to its permanent address. The new office is located at:
3300 Paramount Pkwy
Suite 140
Morrisville, NC 27560
If you have any questions, please contact Sales Manager Emily White at (919)-588-2638 or email her at ewhite@groupmgmt.com.
About Group Management Services: Group Management Services is headquartered in Richfield, Ohio, and represents more than 2,000 companies with over 40,000 worksite employees. There are currently 20 offices located throughout the United States. Businesses can rely on our expertise with payroll, human resources, risk management, and benefits.
---
---