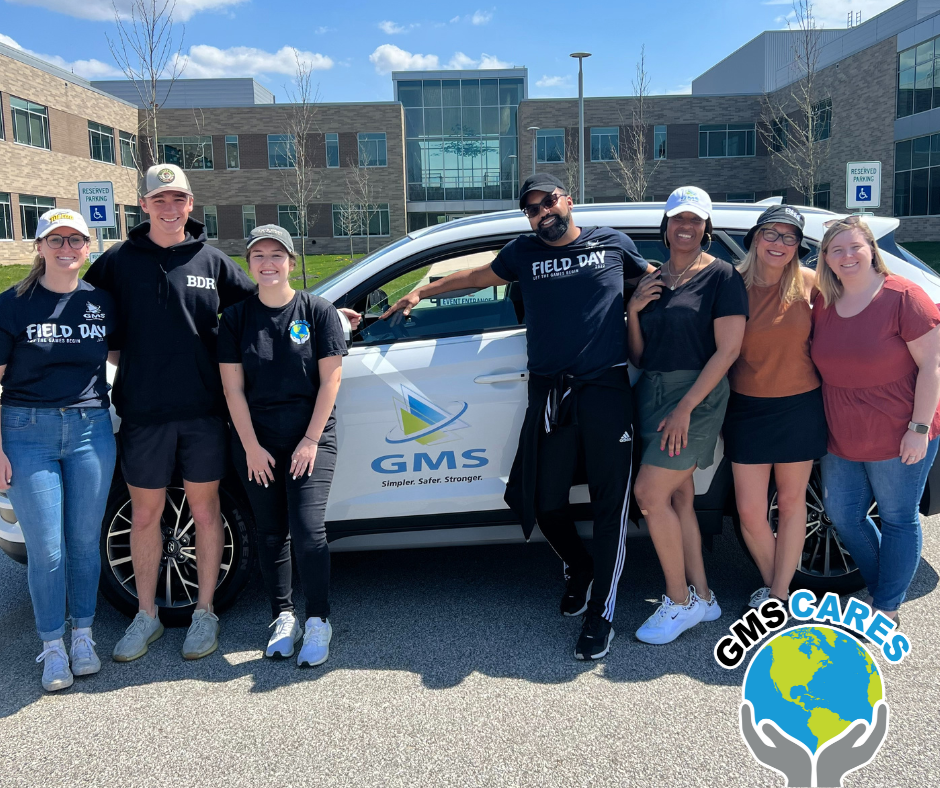 RICHFIELD, Ohio – April 18th, 2023 – Volunteers from GMS' headquarters spent their Saturday giving back to their local community in Richfield, Ohio. They packed 100,000+ meals with Rise Against Hunger, working alongside Richfield's Mayor Mike Wheeler and other local volunteers at Revere High School.
About Rise Against Hunger
Rise Against Hunger is a growing global movement to end hunger by empowering communities, nourishing lives, and responding to emergencies. They target remote, last-mile communities within hunger pockets designated "serious" or higher on the Global Hunger Index, which are the most challenging places to reach and are often difficult to access, lack communication, and have poor infrastructure. In addition, five million individuals are projected to receive support through their rapid response in protracted crises and sudden-onset disasters within the next few years.
Get involved with this organization by clicking here.
About GMS Cares: GMS Cares is GMS' philanthropic program that seeks to give back to the communities in which we serve. The program provides meaningful work and spreads compassion through volunteer efforts.
---
---