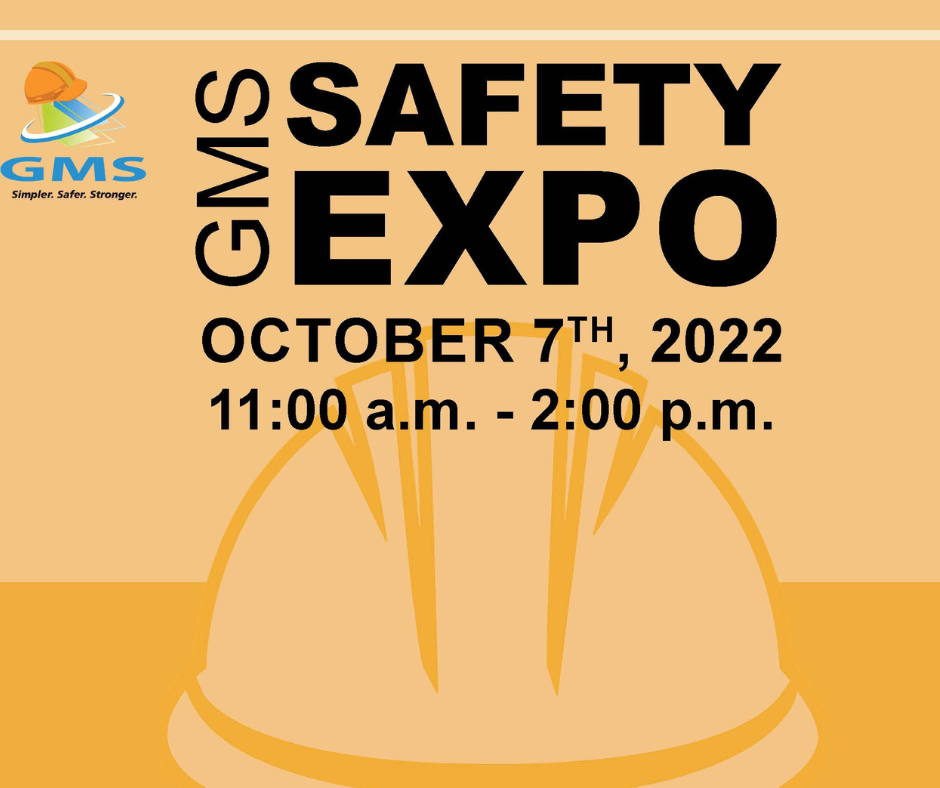 RICHFIELD, Ohio - September 6th, 2022 - Group Management Services has officially announced the return of its Safety Expo on Friday, October 7th, from 11:00 a.m. to 2:00 p.m. It will be located at the GMS headquarters in Richfield, Ohio, at: 
3750 Timberlake Drive
Richfield, OH 44286
What To Expect
The Safety Expo is a chance for the industry's leading companies to educate potential customers about the trends, insights, and safety protocols their business offers. Whether this is your first or second time attending, the GMS Safety Expo is excellent education for all. The day will consist of expert speakers, a Q&A session, food trucks, raffle prizes, and more.
Sign up today here. Registration is free of charge but required. 
About Group Management Services: Group Management Services is headquartered in Richfield, Ohio, and represents more than 2,000 companies with over 40,000 worksite employees. There are currently 18 offices located throughout the United States. Businesses can rely on our expertise with payroll, human resources, risk management, and benefits.
---
---