As Americans, the freedoms we enjoy every day are largely thanks to those that serve and protect our country. Unfortunately, when many veterans come back from serving, the transition to civilian life is not an easy one.
According to the Department of Labor, the veteran unemployment rate in 2015 was 5.8 percent. The U.S. Department of Veteran Affairs goes on to state that veterans make up 11 percent of the adult homeless population in this country.
Group Management Services President Mike Kahoe recently made an appearance on The Steve Harvey Show's Veteran's Day Special. The show featured Ashley, a 30-year-old Navy veteran who was honorably discharged a year prior. She had a degree in psychology and a passion for helping others in her position with the hopes of a career in Human Resources. She was struggling to find work until Mike stepped in and offered her a position with Group Management Services.
The military offers invaluable skills and trades that can transfer into prosperous careers after service is complete. Unfortunately, there is still clearly a gap that needs to be bridged in order to help those who have risked everything protecting our country, in finding post-military careers.
Here are just some of the qualities you can expect from those with a military background.
Leadership
Discipline
Performance under pressure
Teamwork
Integrity
We at Group Management Services are honored to employ many current and former members of the military who play a large role in our company's success. Contact us today to learn more about the services we offer!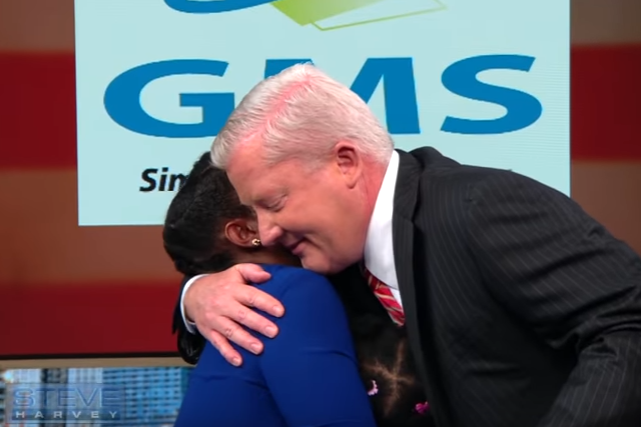 ---
---