There are multiple benefits to having a successful workplace safety program: Happier, healthier employees, increased productivity, reduced costs, improved employee morale and retention, and more.
Despite these benefits, implementing a successful workplace safety program can be a challenge. Below are three reasons why that's the case and what you can do overcome them.
Reason #1: Top Management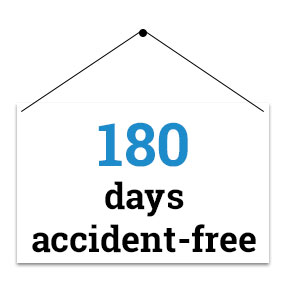 Effective safety programs must be clearly communicated and strictly enforced by top management.
When you develop a workplace safety program, consider the following steps:
Set measureable goals and establish an initial benchmark. What is your previous record between workplace accidents? Set a goal to beat it!
Develop a reward structure that values workplace safety.
Don't be afraid to discipline violators of the new policy.
Make a commitment to yourself to model desired behaviors. Remember that 70% of communication is nonverbal.
Reason #2: Time
Instituting a workplace safety program takes time. With so many other things on your plate, it can be tempting to push maintenance and enforcement of the plan back.
When you're buried with work, just think of your workplace safety program as a direct means of improving your cashflow and cutting costs. In fact, an effective workplace safety plan can save you hundreds or even thousands of dollars…per employee. That's time well spent.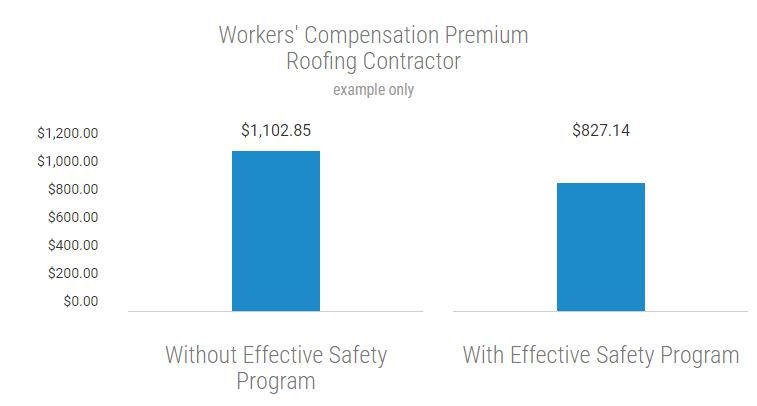 Reason #3: Lack of Understanding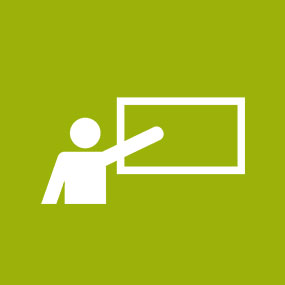 Every employee needs to understand the value of the workplace safety programs. If they don't, the program won't succeed.
Explain that the program not only keeps employees safer, but improves the company's bottom line. Make sure to explain how that extra cash can go toward investing in new equipment, giving bigger holiday bonuses, and more.
---
Ready to Learn More?
Give us a call at 330-659-0100 or fill out the form today.