Lumina Imaging And Diagnostics
Discover a groundbreaking alternative for your CT scans or MRI needs. Introducing our exclusive partnership with Lumina Imaging and Diagnostics - an exceptional alternative to hospitals for those in the Northeast Ohio area. Their experienced technologists use state-of-the-art equipment to get the clearest images with same or next-day appointments and results within 24 hours.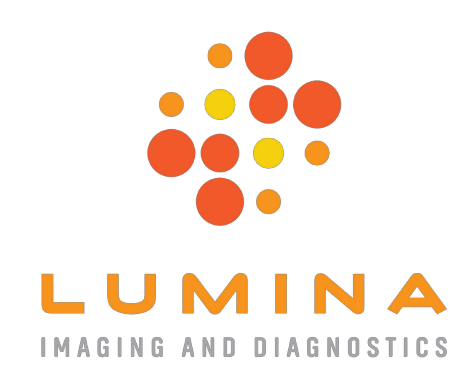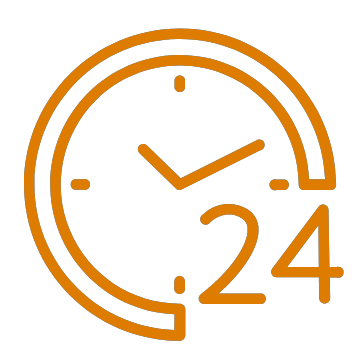 Immediate Availability
Same and next-day appointments
Mobile check-in
Results within 24 hours
Convenient neighborhood locations with free parking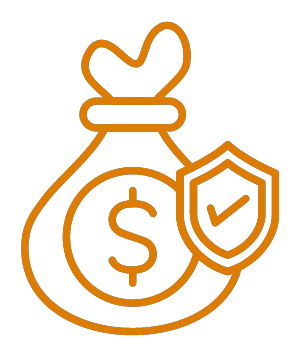 Affordability
Costs communicated upfront 
Lumina's flat-fee pricing structure is a cheaper alternative to hospitals and facilities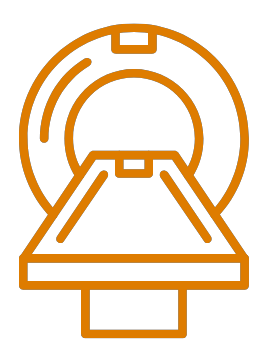 Equipment & Expertise
Latest state-of-the-art technology 
Experienced technologists trained to provide the best images
Images interpreted by fellowship-trained subspecialty Radiologists
What To Know About CT Scans
A CT scan uses radiation to take images of sections of the body. A highly sophisticated and computerized rotating gantry takes cross-sectional images of the body part. Your physician may order a CT scan when looking for or assessing the following: 
Stroke and intracranial bleeding in cases of trauma and severe headaches 
Spine fractures
Better sensitivity for extremity and pelvic fractures than routine X-rays
Lung problems such as cancer, trauma, pneumonia, nodules (lumps), interstitial diseases
Blood or lymph vessels
Coronary artery calcium screening
Abdominal and pelvic pain or trauma, detection of cancers and various other pathologies 
What To Know About MRIs
Magnetic resonance imaging (MRI) is a medical imaging technique that uses a powerful magnetic field and a highly complex computer system to create high-contrast resolution images of any part of your body. An MRI scan may be ordered when looking for or assessing the following: 
Neurological disorders such as epilepsy, multiple sclerosis (MS), stroke, brain tumors, and aneurysms 
Pain in the neck and back to evaluate for disc herniations, face problems, and neural compression
Detailed evaluation of the liver, pancreas, kidneys, ad many other organs for pathologies such as cancer
Chronic pain in the knee, shoulder, ankle, and hips or to look for ligament injuries in acute trauma
Ready To Get Started?
At GMS, we understand how expensive CT scans and MRIs can be. Our partnership with Lumina provides our clients with an elevated patient experience at a lower cost than hospital systems. You'll never pay more than their listed price. 
Get started now