Supplemental Insurance Plans
Every business owner wants to attract and retain talented employees. Offering supplemental insurance plans in addition to your traditional group health plan can help.
Do I Need To Provide Supplemental Insurance?
Types Of Supplemental Insurance
Supplemental health insurance helps employees find health coverage that meets their specific needs, which is why GMS offers a variety of health coverage options. When you partner with us, you give your employees the option to choose supplemental health insurance for: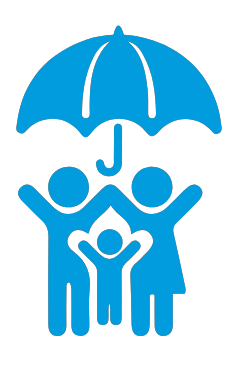 Life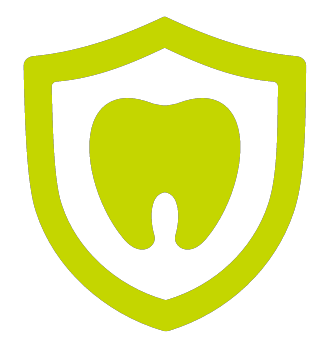 Dental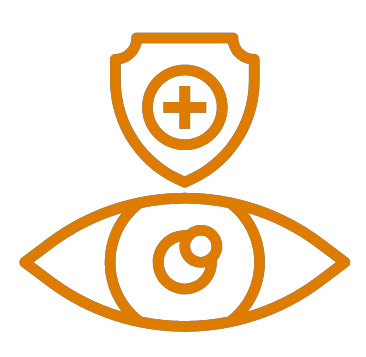 Vision
Accident And Critical Illness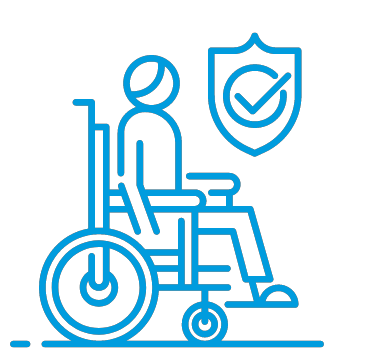 Long-term and short-term disability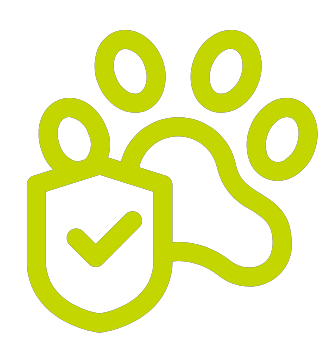 Pet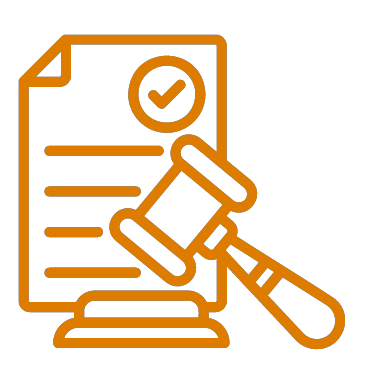 Pre-paid legal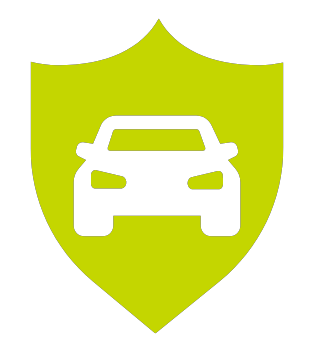 Home and auto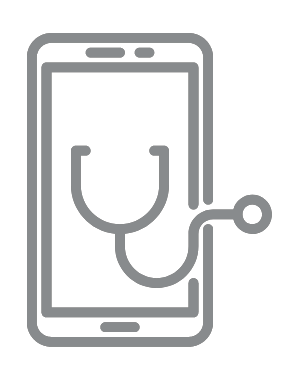 Teladoc
Benefits For Both Employers & Employees
By offering supplemental health insurance, your employees will benefit from:
Cheaper supplemental insurance coverage than purchasing an individual policy
More health care options allow for greater customization and personalization
Greater confidence and security in their health and financial future 
Supplemental health insurance plans can be offered to employees at little-to-no direct cost to employers. As a result of the benefits that supplemental insurance can provide to your employees, small business owners can experience the following: 
Increased job satisfaction among employees
Improved talent acquisition 
Decreased employee turnover
Reduced costs in time and money
Reduced workers' compensation claims 
Supplemental Insurance Benefits
Supplemental health insurance plans provide your employees peace of mind because it covers expenses that traditional group health plans do not. Depending on the policy, supplemental insurance may provide a cash benefit paid out over a period of time or given in one lump sum that can be used to cover the cost of:
Deductibles 
Copayments
Coinsurance
Lost wages (due to injury or illness)
Transportation (related to your health condition)
Medication costs
Out-of-network fees
Contact Us Today 
Contact us today to learn more about our supplemental insurance solutions that can enhance your health care plans. 
Let's chat