Learning Management System
A learning management system (LMS) is a web-based platform or software application that is used to implement and monitor a learning process. An LMS system promotes ongoing learning, establishes career trajectories, and improves employee engagement.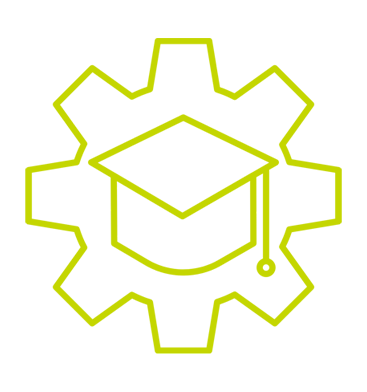 Benefits Of Using A Learning Management System
Implementing a learning management system within your business is beneficial for both employers and their employees. The main benefits of using an LMS for your business include: 
Reduced learning and development costs
Shorter, more streamlined onboarding process
Fewer compliance issues 
Improved employee performance 
Performance tracking
Help employees upskill and reskill
Only 29% of organizations have clear learning and development plans established for their employees. As technology continues to change and internal needs grow, employees and employers have had to learn new skills. Our Cornerstone learning management system offers employees a scalable, personalized e-learning experience to help them stay engaged and develop professionally. 
Key Business Requirements For A Learning Management System
There are a variety of LMS vendors that are associated with different systems. Some of these systems may be better for the needs of your organization than others. To determine which LMS features your business should consider when selecting a system, including the following: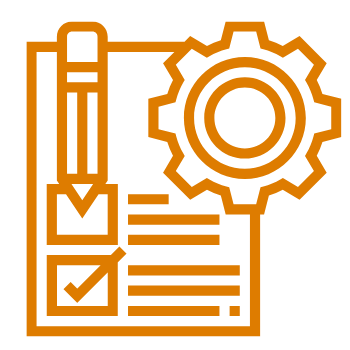 Ease of use and customization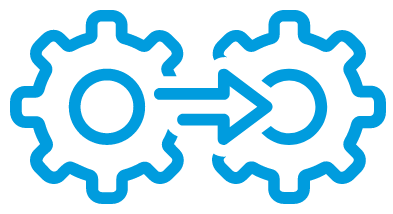 Integration capabilities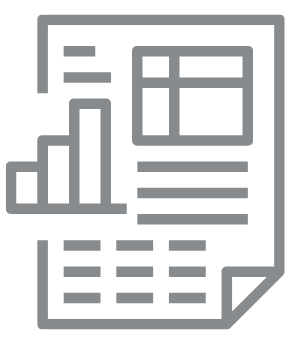 Tracking and reporting capabilities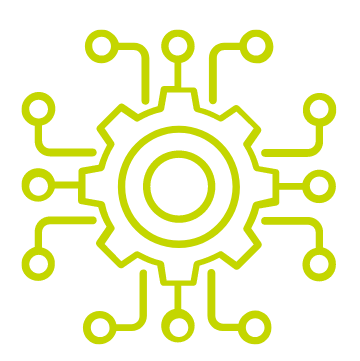 Automation capabilities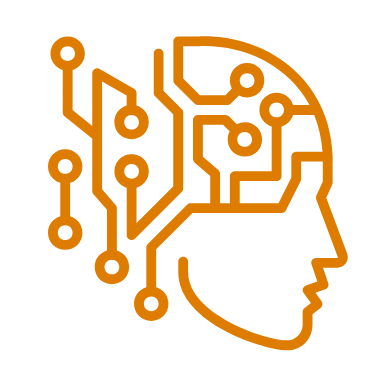 Artificial intelligence (AI)
Embrace Learning To Help Your Employees Grow
Employee education is a tremendous opportunity for businesses trying to onboard new hires, tap into their workers' potential, and support their team. A learning management system allows employers to streamline and optimize the education process. 
Of course, it takes more than just software to maximize your business' education efforts. Partnering with a PEO gives businesses access to cutting-edge technology and expert support so that your employees are set up to succeed. 
Contact Us Today!
Ready to save time and grow your business through expert HR management and technology? Contact us now about how we can simplify your business through comprehensive HR solutions and our industry-leading HRIS. 
Get started here