Small Business Resources
Managing A Business Is Hard Work
That's why we created these free small business resources to give you more information on the complex aspects of owning and growing a business and managing human resources, payroll, and benefits - and why you should consider outsourcing these responsibilities to a PEO.  
Be sure to visit our blog page for the most up-to-date news and legislation. 
Small Business Employee Benefits Resources
Small Business Employee Management Resources
Small Business Risk Management Resources
Understand risk management and how you can reduce workers' compensation costs and minimize risk.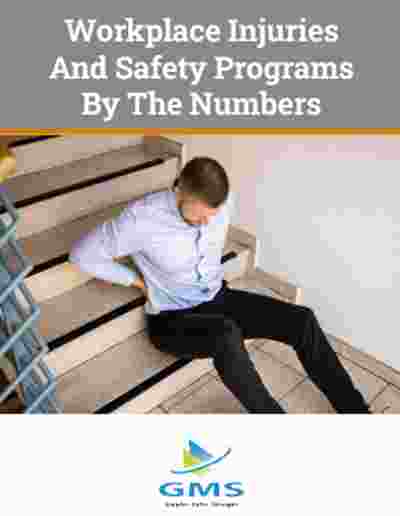 Find statistics on workplace injury and the benefits of workplace safety programs.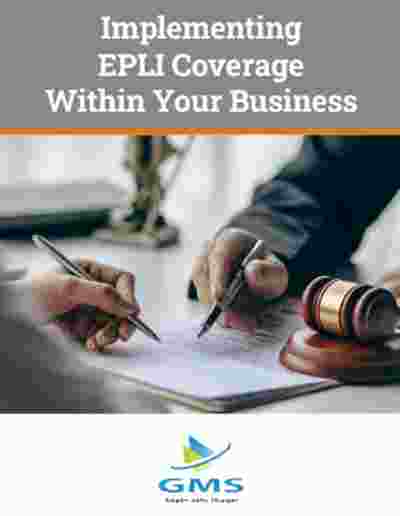 Find out why you should have EPLI coverage within your small business. 
Small Business Payroll Resources
Payroll is costly in both time and money. Here's how outsourcing payroll can help.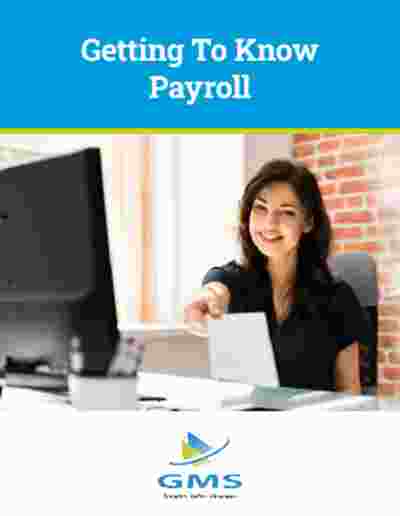 GMS can benefit your business with an efficient payroll process.