Risk Management Services For Businesses
Many small business owners struggle to stay ahead of the risks associated with workers' compensation and workplace hazards. There are several ways to protect businesses against these dangers, but you didn't start your business to become a risk analyst. That's exactly why you should outsource your risk management functions to a professional employer organization (PEO) with risk management expertise like GMS.
The Real Risk of Workplace Injury
U.S. employers are responsible for dealing with the consequences of workplace injuries. According to OSHA, millions of workers suffer serious job-related injuries or illnesses every year. In addition to the resulting downtime and lost productivity, these incidents result in workers' compensation claims for employers, increasing their insurance rates.
The good news for business owners is that many work-related deaths, injuries, illnesses, and consequential workers' compensation costs are preventable. With the right risk management solution, your business can identify these hazards and risks. These proactive measures help you create a safer work environment for your employees, resulting in fewer claims and a lower workers' compensation insurance rate.
The Costs Of Safety Risks
It pays to identify risks and make changes to improve the health and safety of your workforce. According to the U.S. Bureau of Labor Statistics: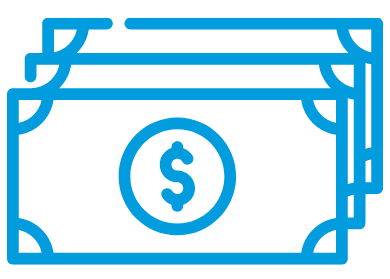 Employers spent an average of $0.46 per hour worked for workers' compensation.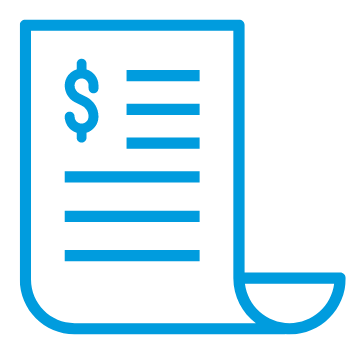 For a small business, workers' compensation costs can vary from less than $100 to thousands of dollars a year per employee.
Outsourcing Risk Management Services
Employers don't need to settle for high compensation costs and issues from OSHA. At GMS, we partner with businesses large and small to simplify their administrative needs and create a culture of workplace safety, all while helping them save money. 
When you turn to GMS for risk management services, you gain a partner that helps you take a proactive approach to address immediate issues and prevent potential problems in the future. From cost containment to loss prevention, our risk management professionals can do it all. Our risk management services include:
Workplace safety strategies
The fewer claims you file, the lower your rate will be. GMS helps businesses take a proactive approach to workplace safety to reduce risks and make it less likely that employees can get hurt or sick while on the job. 
GMS works closely with your business to create a comprehensive risk management plan to keep your employees safe and your workers' compensation rate down. These plans include a variety of workplace safety measures, including the following services:
Onsite consulting 
Creation of workplace safety documentation and frameworks
Jobsite inspections
Job hazard analysis (JHA)
Development of standard operating procedures (SOP)
On-site and online training services
OSHA inspection assistance
Workplace safety
While businesses can take extensive measures to create a safe working environment, accidents can still happen. GMS implements cost-containment and loss-prevention strategies to help businesses lower their workers' compensation rates and save their hard-earned money. 
Prevention is one of the best tools businesses have for lowering their workers' compensation rates. In addition to improving workplace safety, GMS employs several strategies to reduce both the number and severity of claims over time, including developing safety manuals, implementing drug-testing programs, and other loss-prevention measures. 
GMS also helps businesses contain costs after a claim is filed. Our dedicated team of claims investigators and nurse case managers will oversee the claims management process. We work closely with carriers to ensure your employees receive the proper care at the correct cost to return to work as soon as possible. During this process, our experts will help you maintain good records and minimize your exposure to maintain a lower experience modification number. 
EMBRACE RISK MANAGEMENT IN THE WORKPLACE
There are numerous benefits of risk management, but some businesses face challenges when trying to implement safety programs and other strategies. Time, communication, and a lack of understanding all pose problems for managing risk, but there are ways to overcome these challenges. Download our guide on how your business can overcome these barriers and implement a successful workplace risk management program.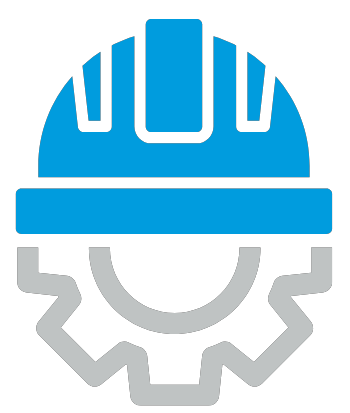 Protect your employees and your business.
When your business needs to improve workplace safety and manage workers' compensation costs, it's time to work with the right risk management company. Outsource your risk management services to GMS to make your business simpler, safer, and stronger.
Let's get in touch