Workers' Compensation
The formula for determining your company's workers' compensation rates is complex, but the concept behind it is simple - the more claims that your employee's file, the higher your rate will be. GMS partners with businesses to control their workers' compensation insurance rates and protect them from costly claims.
Not Enough Time?
We get it, business owners have plenty of responsibilities. If you spend a lot of time – or even worse, not enough time – trying to find ways to lower workers' compensation costs, a professional employer organization (PEO) may be a good fit for you. Our workers' compensation management experts help employers control these costs and avoid the notable impacts of work-related injuries.
How Can I Lower My Workers' Compensation Rates?
Workers' compensation insurance costs can range from less than $100 to thousands of dollars per employee each year. Fortunately, GMS works hard to help you save money and prevent your workers from being injured on the job. There are two rate management strategies every business should implement for workers' compensation - cost containment and loss prevention.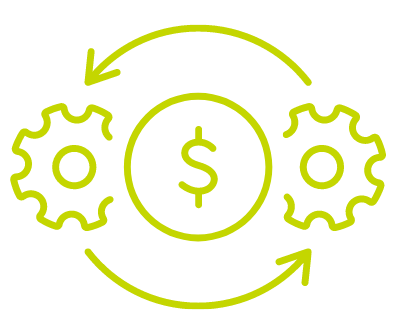 Cost Containment Strategies
You may not be a Fortune 500 company, but when you partner with GMS, you'll gain access to a risk management team that gives you Fortune 500 service. Our team of experts will help you qualify for a significant workers' compensation discount. We do this by minimizing your exposure, helping you keep good records, and completing other crucial best practices that keep your business compliant with OSHA and keep your experience modification number low.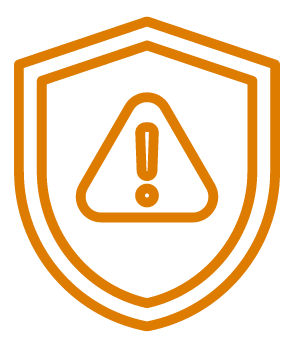 Loss Prevention Strategies
Prevention is the best medicine, especially when it comes to your claims history. GMS will work with you to reduce the risk of workplace accidents so that your business has fewer, less severe claims over time.
Our loss prevention strategies include risk assessments, safety training, the development of safety manuals and guidelines, workplace inspections, OSHA compliance, and implement a drug-free and drug-testing program. 
You Can Leave The Details To Us
When you partner with GMS for workers' compensation claims management, you're getting more than just cost savings; you're also getting a partner that oversees the process of claims management and works closely with carriers to ensure that your best interests are always at the forefront.
For instance, we help with:
Timely reporting
Post-accident and claims investigation
Claims certification
Hearing representation
Merit rate predictions
Return-to-work programs
Enjoy The Benefits Of HR Technology
One of the best parts of partnering with a workers' compensation management company is that you get access to tools and resources that help you streamline your business. GMS Connect is a fully integrated, cloud-based human resources information system (HRIS) that allows you to integrate cost containment and loss prevention strategies into your everyday business. 
Streamlined safety training through the use of a learning management system
Digital storage for safety manuals, company policies, and other documentation
Accelerated claims submission and processing
Centralized system for claim reviews, findings, compensation paid, and other details
Secure storage of medical information and other private details
ELIMINATE CHALLENGES THAT INCREASE WORKERS' COMP RATES
An effective way to manage workers' compensation and risk management is to take a proactive approach to workplace safety. However, there are challenges that can make it difficult for a business to implement a successful program that lowers your workers' compensation insurance rates. Download our guide on the three barriers to a successful workplace safety program and how to overcome them.
Embrace Workers' Compensation Management So You Can Keep The Focus On Growing Your Business.
Ready to partner with a workers' compensation company that can save you time and money? Contact us today and get your workers' compensation risk under control.
Contact us