Telemedicine
Seeing a doctor in person isn't always convenient. Depending on your doctor's availability, you may have to deal with several scheduling headaches to get a meeting in person. If your ailment occurs after hours, you'll have to wait in order to get a consultation with a doctor. Add in the copay fees that go along with your visits, and seeing the doctor can be an inconvenient, unpleasant, and expensive experience.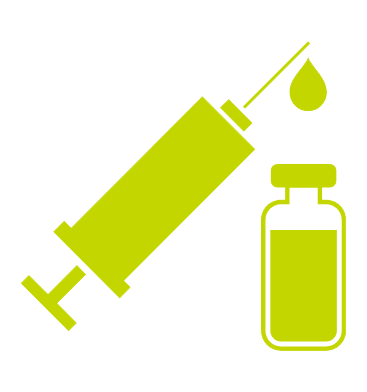 Telemedicine Saves Businesses Time & Money
Ultimately, 70% of physician consultations boil down to a few ailments, including fever, sore throat, the flu, and other common conditions that won't necessarily require an in-person visit with a doctor.
The benefits of Telehealth provide members with the following:
Quick, convenient telehealth services
Online physicians at all times
An in-depth information library on over 1,000 different health-related topics
Telehealth access provides patients free access to physicians around the clock, allowing employees to make connections via phone, video, or online 24 hours a day for all seven days. Telehealth services employ intuitive online systems for ease of use and simple navigation.
The convenience of Telehealth saves you and your employees time by cutting out travel and sitting in waiting rooms. It also limits the need to take time off work to fit an employee's ailments into a doctor's schedule and cuts out the costly co-pays.
Quick, Convenient Telehealth Access For Employers
Healthy employees are good for every business. Telemedicine gets employees in contact with doctors for a free consultation, helping them avoid time-consuming visits to the doctor or unnecessary trips to the emergency room (ER).
Affordable, convenient health care consultations with licensed physicians are only a phone call or mouse click away through Telehealth. Contact GMS today about adding Telemedicine services to your business's health insurance plan to help your employees stay healthy and productive.