Employee Performance Management
Your employees are your greatest asset but managing them is also one of your biggest challenges. From new hire paperwork to performance reviews, see how GMS can help.
The Importance Of Performance Management
As a business owner, performance management is critical to making training, career development, compensation, transfers, promotions, and termination decisions. It allows you to set clear goals and expectations for each employee and provide feedback about their performance related to those goals.
Performance management is also valued by employees, as it can offer opportunities for them to grow within your organization and ultimately, advance their careers. If employers do not actively provide feedback and training, they are at risk of losing top talent or facing wrongful termination claims. 
Employee Performance Management Services
Professional employer organizations (PEOs) like GMS take on the administrative burdens associated with managing employees. To protect your revenue and profits from unexpected fines, our HR experts ensure that your employee policies comply with all legal regulations and policies. You'll retain full control over your employees, while we help make those decisions easier for you.
GMS' performance review system offers: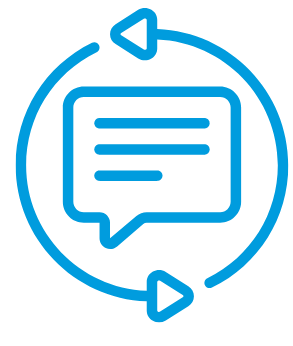 Consistent Feedback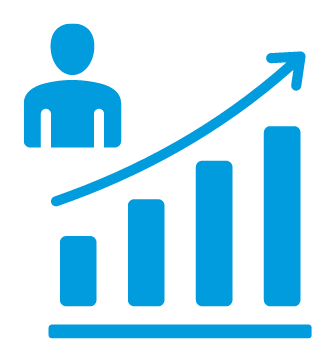 Employee Development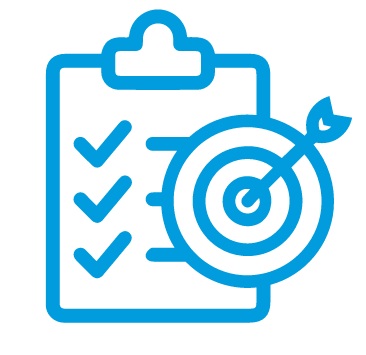 Goal Setting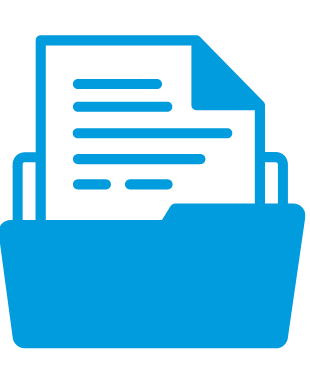 Tracking And Documentation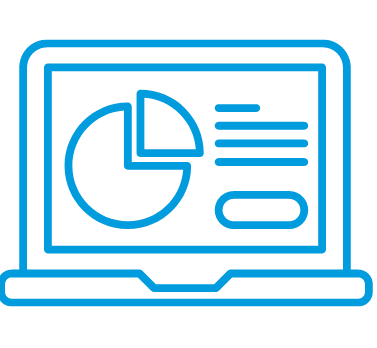 Reporting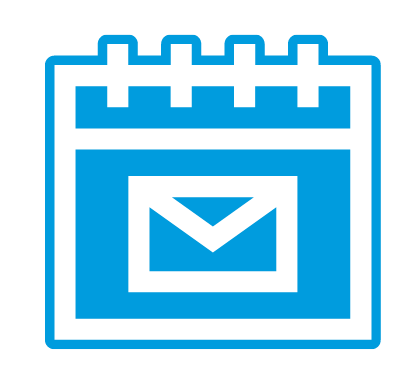 Customizable Email Templates And Calendar Invitations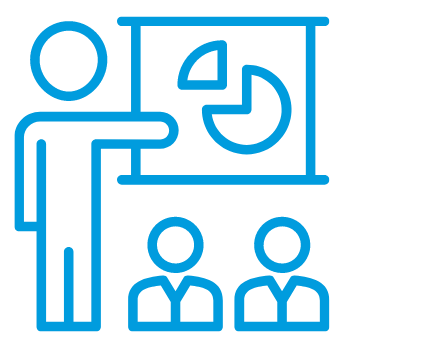 Training And Implementation
GMS Offers Comprehensive Performance Review Services That Can:
Demystify the approach to implementing performance management for any type or size of organization
Recommend the best way to set up an employee appraisal and review process
Optimize or change a current review process based on what is and is not working with a current process or method
Assess and develop employee performance review forms
Through review scores and feedback, identify top and bottom performers which leads to conversations regarding promotion, training, discipline, or termination
Move an organization to an online, electronic system for maximum efficiency when conducting a review process