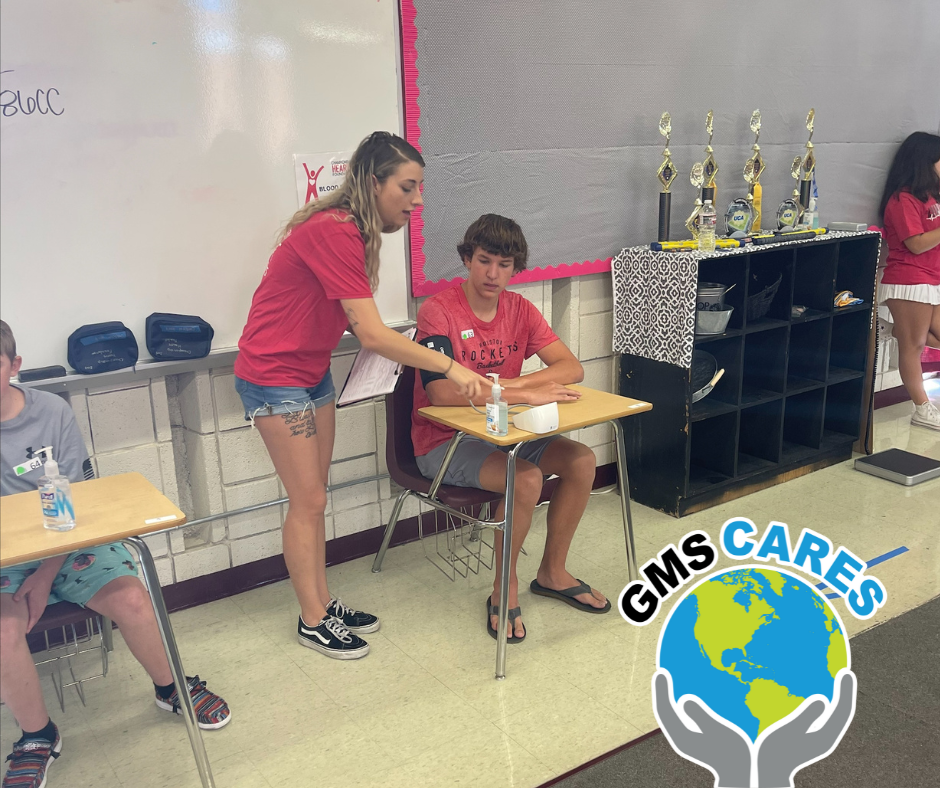 AUSTIN, Texas – July 18th, 2023 – Employees from GMS' Austin, Texas office volunteered with the Championship Hearts Foundation Teen Heart Screening. They assisted with guest check-in, the vitals station, and checking-out duties at Bastrop High School Heart Screening.
About Championship Hearts Foundation
Championship Hearts Foundation is a non-profit agency focused on preventing sudden cardiac death by screening teens for Hypertrophic Cardiomyopathy (HCM) and other cardiac abnormalities. Their mission is to prevent sudden cardiac death in the adolescent population. They strive to reassure young athletes and their families by screening for unrecognized heart conditions.
Click here to learn more about this foundation and to get involved.
About GMS Cares: GMS Cares is GMS' philanthropic program that seeks to give back to the communities in which we serve. The program provides meaningful work and spreads compassion throughout volunteer efforts.
---
---