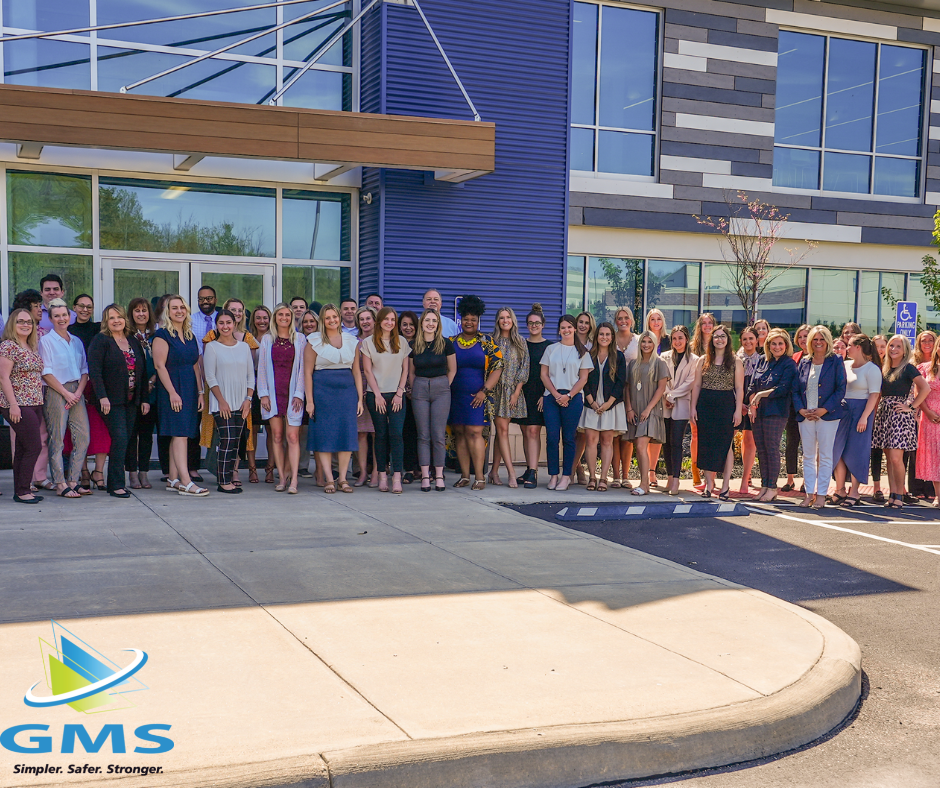 Richfield, Ohio – June 23, 2022 – GMS, a professional employer organization, has been named a Top Workplace for the sixth consecutive year. Being awarded a Top Workplace in Cleveland, Ohio means that GMS is dedicated to a people-first culture and prioritizes it day in and day out.
Winners are determined through a third-party employee survey, Energage, which captures anonymous responses in four culture imperatives - align, connect, coach, and performance. The employees' responses in the survey dictate whether their organization is chosen as a Top Workplace.
Energage assesses the overall organizational health of each business. The research shows that the core elements of organizational health are what employees value most in the workplace and that organizations with high levels of organizational health outperform their peers.
GMS' Human Resources Manager Lisa Dassani stated, "The culture at GMS is unmatched. We realize that building a culture that employees thrive in is a wise investment for the future of our company. GMS recently rolled out unlimited PTO and revamped our Employee Recognition Program. Between the work-life balance, flexibility, growth opportunities, and amazing employees, I couldn't imagine working anywhere else. We work hard and we have fun doing it."
GMS is experiencing rapid growth and is seeking motivated professionals to join the team. Working at GMS, you'll have access to unparalleled benefits and a unique team-oriented culture. Check out the open job positions at GMS today.
About Group Management Services: Headquartered in Richfield, OH., Group Management Services represents over 2,000 companies, representing nearly 40,000 employees, in 17 different locations throughout the United States. We help companies and organizations in the areas of payroll, human resources, risk management, and workers' compensation.
---
---