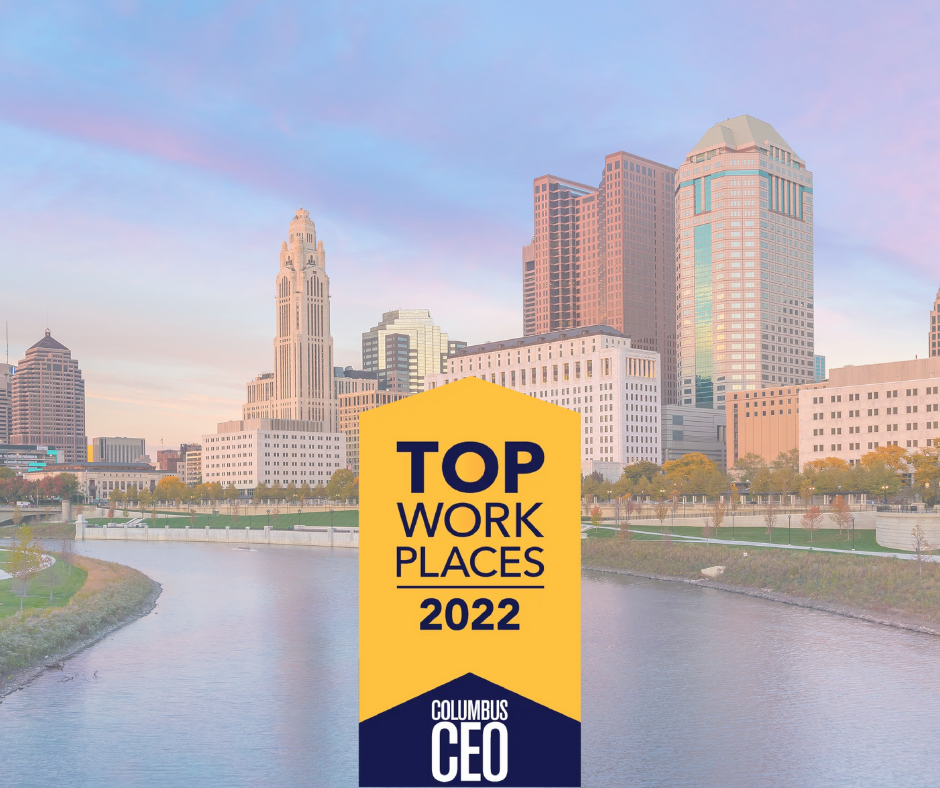 Columbus, Ohio – May 2nd, 2022 – It is with great excitement that Group Management Services has been named the 2022 Top Workplace in the Greater Columbus area. The Top Workplaces list is based on employee feedback that is obtained through a third-party survey administered by employee engagement technology partner, Energage, LLC. The program starts with capturing your employees' feedback on what matters most about your company culture.
For the third year, GMS has been recognized as a Top Workplace in Greater Columbus, demonstrating the company's emphasis on building a culture where employees are excited to come to work. They believe when their employees enjoy their work and are treated properly, that enjoyment is radiated upon their clients. This exact culture plays a vital role in GMS' ongoing growth as an organization and is what sets the company apart from its competitors.
The Top Workplace survey asks employees to participate in consists of 24 base statements that capture anonymous responses - including the company's future direction and values. Moreover, survey participants are asked to share their thoughts on company leaders, culture, work-life balance, and more.
Regional Sales Manager Matt Lisi expressed, "The culture and atmosphere in Columbus are second to none. All the departments work hand in hand to help support our clients each day through transparency, empathy, and drive. Internally, it's like a big and diverse family. As professionals, we spend so much time together that it's a huge bonus when everyone enjoys the people they work with. That's what Columbus brings each day."
Interested in exploring a career with GMS? Browse their open job positions now.
About Group Management Services: Headquartered in Richfield, OH., Group Management Services represents over 2,000 companies, representing nearly 40,000 employees, in 17 different locations throughout the United States. We help companies and organizations in the areas of payroll, human resources, risk management, and workers' compensation.
---
---