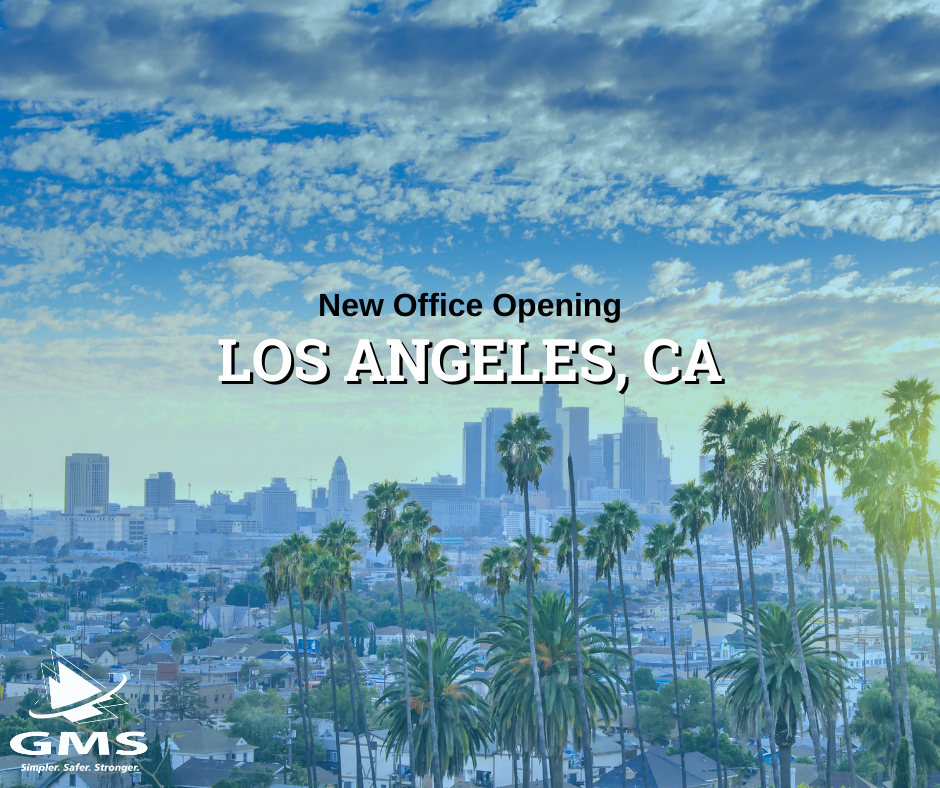 LOS ANGELES, California – March 15th, 2023 – Group Management Services (GMS), a professional employer organization (PEO) headquartered in Richfield, Ohio, announces its third office in California and is located in Los Angeles. With this expansion, GMS' HR experts can offer better services to its clients across the country. The office will be overseen by Sales Manager Jordan Peterson.
The new space is located at: 
10960 Wilshire Boulevard
Suite 810
Los Angeles, California 90024
David Swift, GMS' Vice President of Sales and Marketing, expresses, "Opening an office in Los Angeles allows us to grow in one of the top five markets in the U.S. We see our hands-on approach to servicing clients as a distinct advantage in the marketplace. When you combine that with our service and product offerings, it's a big win for small to mid-sized businesses."
About Group Management Services: Group Management Services is headquartered in Richfield, Ohio, and represents more than 2,500 companies with over 45,000 worksite employees. There are currently 24 offices located throughout the United States. Businesses can rely on GMS' expertise in payroll, human resources, risk management, and benefits.
---
---