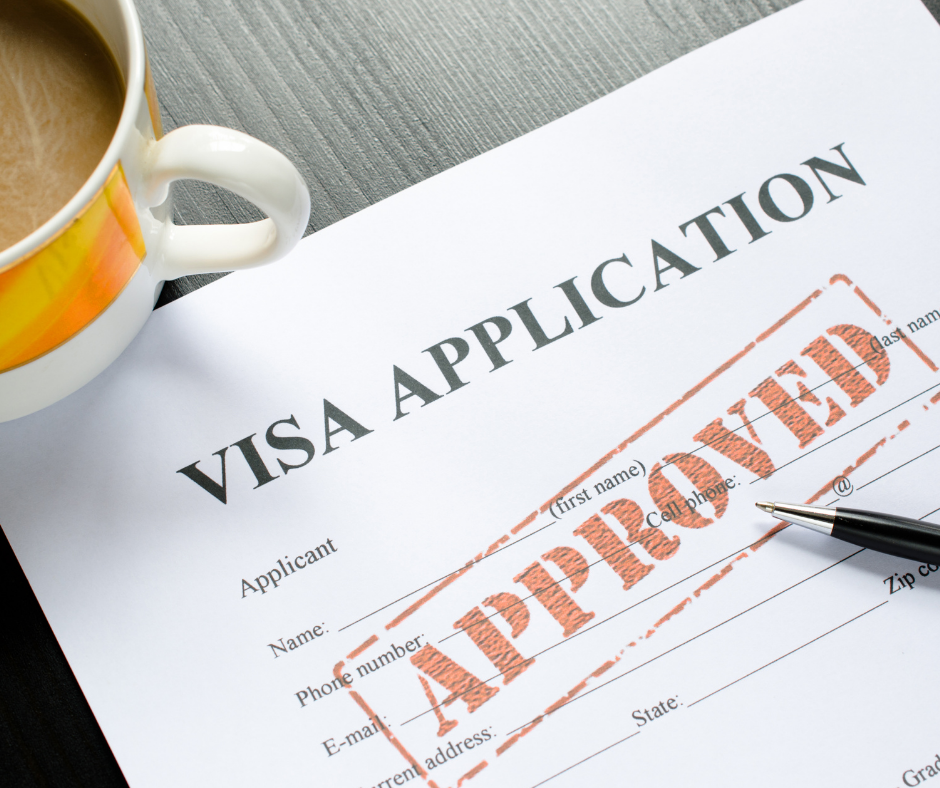 After a thorough discovery process and ongoing client feedback, we are pleased to formally announce our H-2B visa program. This immigrant program permits employers to hire foreign workers to come to the United States and perform nonagricultural services or labor on a temporary basis, while adhering to the cap on the total number of noncitizens who may receive an H-2B visa within a fiscal year. We are certain this program will be especially beneficial for those in landscaping, forestry, hospitality, construction, meat/fish processing, recreation, and restaurant (services) industries.
There are three brief requirements an employer must meet in order to qualify for the H-2B classification:
There are not enough U.S. workers who are able, willing, qualified, and available to do the temporary work.
Employing H-2B workers will not adversely affect the wages and working conditions of similarly employed U.S. workers.
Its need for the prospective worker's services or labor is temporary, regardless of whether the underlying job can be described as temporary.
GMS will manage the entire H-2B application process on our client's behalf, adding additional value and service to our valued partnerships. Furthermore, GMS will provide general guidance and advice in relation to Visa questions, concerns, and situations - ensuring compliance while hiring workers from abroad. In turn, employers will be able to combat labor shortages and find temporary workers for their difficult-to-fill positions.
For those interested in taking advantage of this unique service, contact Lia Milner at LMilner@groupmgmt.com. Preparation will begin in May to gather required documentation.
About Group Management Services: Headquartered in Richfield, OH., Group Management Services represents over 2,000 companies, representing nearly 40,000 employees, in 13 different locations throughout the United States. We help companies and organizations in the areas of payroll, human resources, risk management, and workers' compensation.
---
---