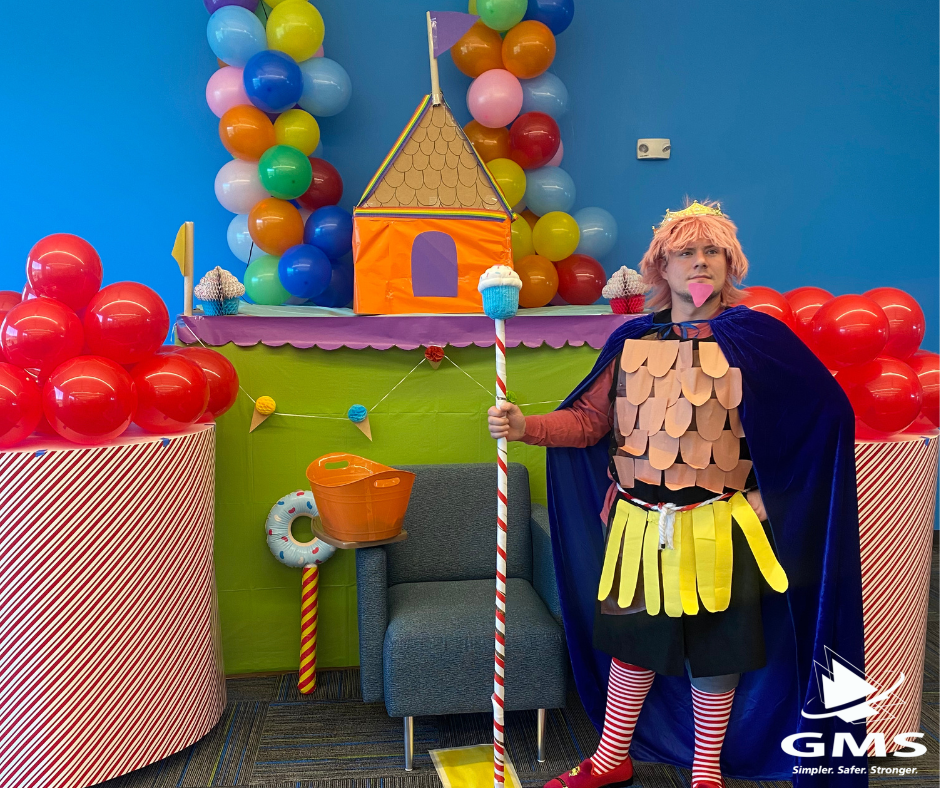 RICHFIELD, Ohio – October 28th, 2022 – Group Management Services had the pleasure of hosting a Trick or Treat event at the headquarters in Richfield, Ohio. Employees spent the afternoon with their children and visited each department, grabbing their favorite Halloween candy. It was a day filled with fun costumes and creative decorations in each department.
While GMS works diligently to ensure all clients are being taken care of, creating a welcoming environment for employees and their families is vital. GMS' workplace culture is built on the premise of transparent actions and honest relationships. If you want to join a company with a people-first mentality, browse the open job positions.
About Group Management Services: Group Management Services is headquartered in Richfield, Ohio, and represents more than 2,000 companies with over 40,000 worksite employees. There are currently 20 offices located throughout the United States. Businesses can rely on our expertise with payroll, human resources, risk management, and benefits.
---
---