Ohio Workers' Compensation
When it comes to workers' compensation insurance, Ohio is a bit different than most other states. Workers' compensation in Ohio is monopolistic which means that employers must go through the Bureau of Workers' Compensation (BWC).
Workers' Compensation In Ohio
Every company in the state of Ohio is mandated to have workers' compensation insurance in which the Bureau sets the rate for your company without allowing you to shop around for a better deal. However, partnering with a professional employer organization (PEO), like Group Management Services, can allow you to get a lower workers' compensation rate for your business.
Lower Your Ohio Workers' Compensation Rates
Workers' compensation insurance may be mandatory, but that doesn't mean you're limited to one choice. GMS can provide Ohio businesses with another option: self-insured workers' compensation.
Under the self-insured PEO administered policy, GMS provides the workers' compensation coverage to employees. Should an injury occur, GMS will make the overall claim determination and will cover all medical and compensation costs if the claim has been certified.
As one of the few self-insured PEOs in the state, GMS has control over what discounts are offered, all while complying with the Bureau's regulations. We can help you lower your workers' compensation rate through cost containment and loss prevention strategies. 
Benefits Of Self-Insured Workers' Compensation
The self-funded approach to workers' compensation offers several benefits to your business, including: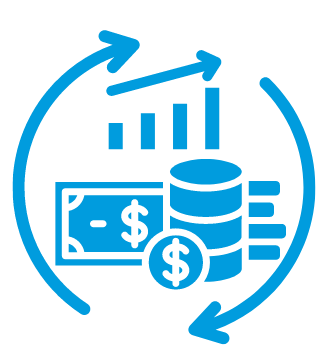 Improved cash flow
Because claims are paid for as they occur, you can more easily estimate income and expenses.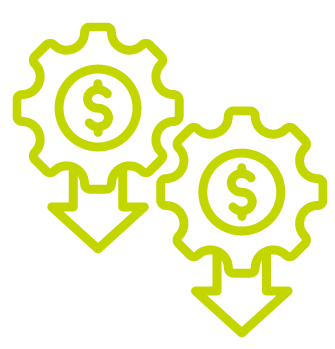 Reduced cost
Self-insured plans forgo the markup costs included in state premiums.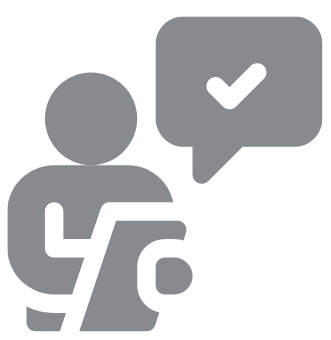 Greater control
Safety audits, employee training, and workplace safety programs help secure greater control over the safety of your employees.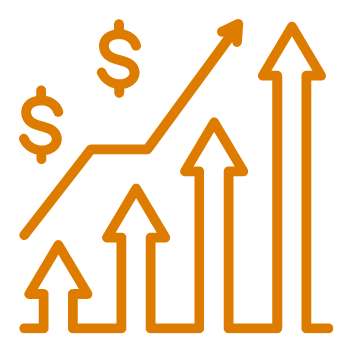 Focus on growing your business
GMS takes on the burden of policy administration, allowing you to put your focus back on growing your business. 
GMS can help
With our experience and self-insured status in Ohio, GMS can help you avoid base rates that may be much higher than what you should have to pay. Contact GMS to see how your business can get lower workers' compensation rates in Ohio.
Contact us today