Payroll Administration Services For Businesses
For small business owners, managing payroll and tax filings can be one of the most time-consuming and challenging tasks there is. GMS can save you time and give you peace of mind through expert payroll management services.
Download our guide on the five signs it's time to outsource your payroll by clicking here. 
Access The Employee Payroll Portal
The Benefits Of Partnering With GMS For Payroll Administration
Not all payroll services for small businesses are created equal. At GMS, we seamlessly blend proprietary technology with dedicated HR services and support from our expert employees. That access to HR tools and resources allow businesses to enjoy the following benefits when they outsource payroll to GMS:
Payroll Processing
Simply enter payroll online, import hours and wages, or utilize our integrated time keeping system.  Whether it's direct deposits and checks, deductions, or PTO tracking, GMS will take these tedious tasks off your plate. Plus, we store all necessary documentation electronically, so you never have to worry about storing or retrieving paperwork.
Payroll Software
GMS' online payroll software, GMS Connect, makes running payroll simple. Our online technology streamlines the payroll process to create less paperwork and give users access from anywhere with an internet connection. It even includes an integrated time clock and timekeeping system that eliminates double-time entry. 
Payroll Tax Management
Decrease your responsibilities and liabilities for your payroll and taxes by outsourcing those responsibilities to our experts. GMS will handle all the details, from filing the necessary paperwork to the ongoing maintenance of tax records. Our team will also keep your business up-to-date with the complex tax filing requirements as they inevitably change and complicate your payroll processes.
Employee Self-Service
GMS gives you and your employees the power to access payroll information and tax information anytime, anywhere there's an internet connection. GMS Connect also features an employee portal optimized for mobile devices. This capability means that your employees have the freedom to check paystubs, update personal information, and complete other tasks without having to take up your time.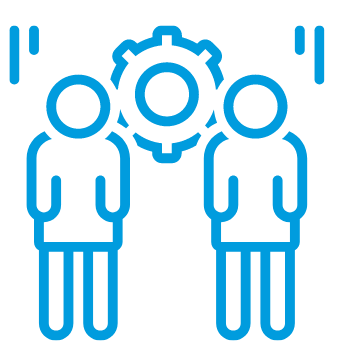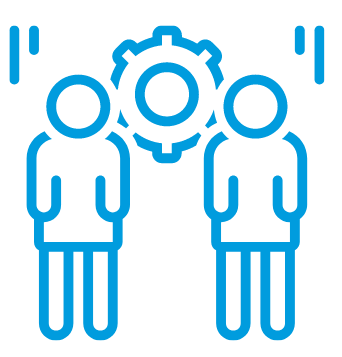 You might be personally liable for payment of payroll taxes, even if you hire someone else to manage it for you.
Outsource your payroll administration to GMS. 
Stop spending time worrying about payroll and start spending time growing your business. GMS is more than just another payroll management company – we're a PEO that provides comprehensive HR solutions to solve your payroll and other administrative issues.
Let's get in touch