Human Resource Audits
You're an expert in your field, but you're probably not an expert in human resources. So when it comes to managing HR, you're either spending too much time or not enough time on it.
I'm Not Spending Enough Time On HR Management
Ignoring the need for effective HR management is a recipe for disaster. Deficiencies in any HR function, such as payroll, workplace safety, or performance management, could result in:
Non-compliance fines
Miscommunication between departments
Slow productivity growth
I'm Spending Too Much Time On HR Management
On the other hand, if you've decided to take the opposite route and tackle human resource issues head-on, your business may still suffer. Whether you're managing HR yourself or having multiple vendors' help, the problem with this approach is that it requires you to focus on managing your business rather than growing it. 
How A PEO Can Help Small Businesses Manage HR
Inefficiencies in your HR processes can lead to unforeseen costs that can weigh heavily on a small business. Professional employer organizations (PEOs) like GMS can perform human resource audits to review your current HR policies, procedures, documentation, and systems. By conducting an HR audit, we can help your business reduce costs and improve its HR functions in a fraction of the time. In addition, HR audits can help assess compliance with ever-changing rules and regulations to minimize legal and regulatory liability.
Human Resources Audit Programs
GMS offers four types of HR audit programs to meet your specific needs: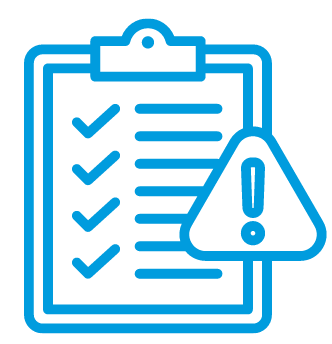 Compliance Audit
From I-9 audits to FLSA audits, this type of HR audit focuses on how compliant your business is with federal, state, and local laws and regulations.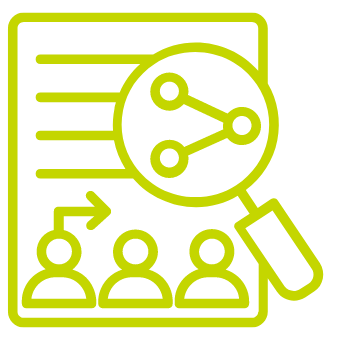 Best Practices Audit
Maintain or improve your competitive advantage by comparing your HR practices in this audit with proven best practices identified by our team of HR experts.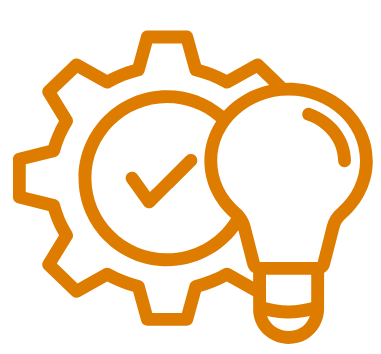 Strategic Audit
As your company grows, this audit can help identify the strengths and weaknesses of your HR processes to ensure it aligns with your organization's strategic plan.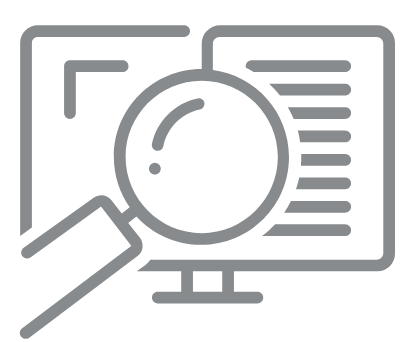 Function-Specific Audit
Need help with a particular HR function? We can conduct audits to focus specifically on areas like payroll, hiring and onboarding, benefits, risk management, and more.
No matter what type of HR audit you need, with GMS you'll gain access to a dedicated HR specialist who:
Takes the time to learn how your HR functions are currently being handled
Drafts a comprehensive report that outlines your current HR status
Provides recommendations on how you can improve your internal HR processes
Offers recommendations on HR functions that can be outsourced