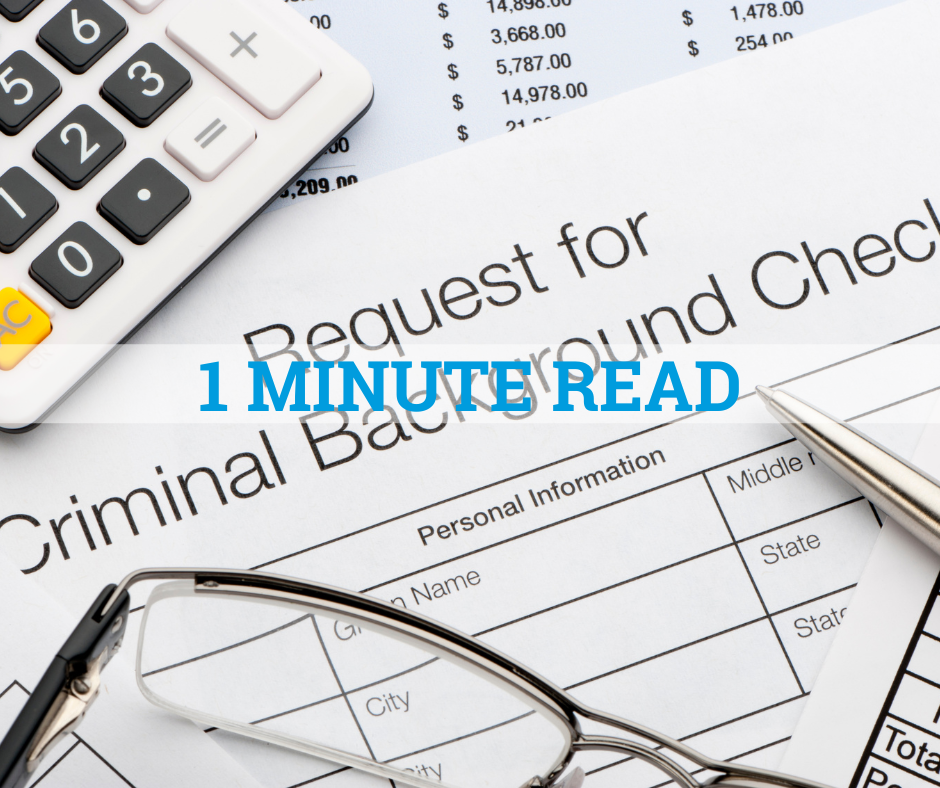 In recent years, there has been a growing movement to reform the criminal justice system in the U.S. One issue that has gained significant attention is the use of criminal history information in employment decisions. In 2018, California created the Fair Chance Act, which is a law that aims to reduce undue barriers to employment for individuals with criminal histories. It generally prohibits employers with five or more employees from asking a job candidate about conviction history before making a job offer, among other requirements.
The Fair Chance Act Of 2023
Since then, the California Legislature introduced the Fair Chance Act of 2023, which would expand upon the Fair Chance Act if passed. This act would further restrict how employers can use information about the criminal histories of job seekers and employees. It requires employers to send the applicant a written notice that lists the disqualifying convictions that form the basis for rescinding a job offer and a copy of the conviction history report.
Ultimately, it allows employers to seek a job applicant's conviction history report only in the following circumstances:
Federal or state law or federal regulation requires an employer to obtain the information 
Federal or state law prohibits an individual with a particular conviction history from holding the position sought, regardless of whether the conviction has been expunged, sealed, or dismissed
Federal or state law prohibits an applicant with that particular conviction from being hired
In addition, it prohibits employers from rejecting an applicant because of their conviction history without first conducting an individualized assessment of whether their conviction history has a "direct and adverse" relationship to the job. The current law requires California employers to disclose in writing that they are asking for a criminal background report. However, if the new bill is passed, employers must also provide information about any laws or regulations that impose employment restrictions based on a conviction and could result in an adverse employment action.
The bill also expands the number of employment practices deemed unlawful, including:
Ending an interview
Rejecting an application or otherwise terminating the application process based on conviction history information the applicant provides, or the employer learns from another source
It's critical to note that the 2023 bill, if passed, only applies to criminal history. That means employers remain free to do additional types of background checks, such as verifying an individual's identity, home address, education credentials, and previous employers.
Feeling Overwhelmed?
Should the Fair Chance Act of 2023 pass, it would significantly disrupt the regular hiring process for almost every employer in California. Fear no more – GMS is here to navigate these ever-changing rules and regulations with you. We understand that in today's rapidly evolving business landscape, keeping up with these new laws can be daunting, especially for California small businesses. Fortunately, partnering with a professional employer organization (PEO) like GMS can help alleviate these burdens, providing your business with the necessary resources and expertise to ensure compliance and success.
With GMS experts by your side, you can rest easy knowing that you have a trusted partner who is committed to helping you navigate the complexities of employment laws while allowing you to focus on what you do best – growing your business. Interested in learning more? Contact our HR experts today.
---
---