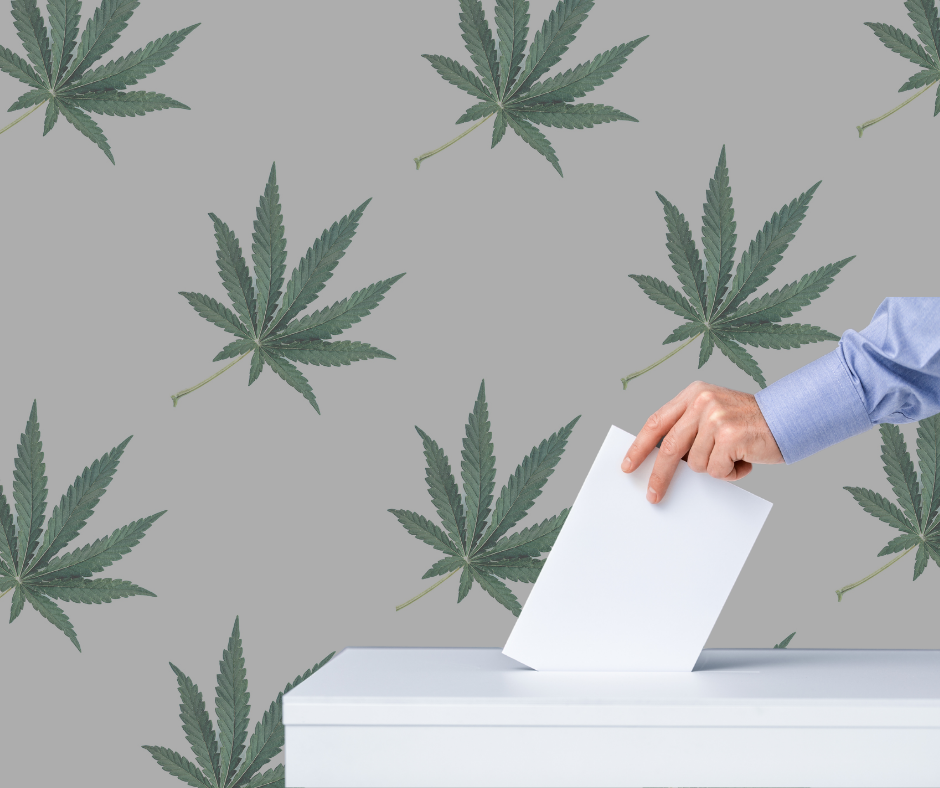 Ohio and Republican legislative leaders have reached a compromise for the legalization of marijuana in Ohio vote for next year's ballot, 2023. The Ohio Marijuana Legalization Initiative (2023) would enact a state law to legalize the cultivation, processing, sale, purchase, possession, home growth, and use of recreational marijuana for adults 21 years of age and older. In addition, the law would impose a 10% tax on adult-use cannabis sales and direct revenue to fund "a cannabis social equity and jobs program" to offer "financial assistance and license application support to individuals most directly and adversely affected by the enforcement of marijuana laws."
The legalization process has been quite a challenge for advocates. They've needed to turn in a first batch of at least 132,887 valid signatures to the state to initiate a process. Following that, lawmakers would have four months to decide whether to enact the proposal. Unfortunately, the legislature declined to move on to reform for November 2022 ballots.
To bring the issue before voters in November 2023, advocates must resubmit their petitions on January 3rd, 2023.
Stay In The 'Know' By Partnering With GMS
Our experts at GMS work with you to create a simpler, safer, and stronger workplace for you and your employees. While the cannabis industry is making its presence in the state of Ohio, GMS will keep you up-to-date on any changes that your business should know in order to stay compliant with state laws. To learn how GMS can benefit your business, contact us today. 
---
---