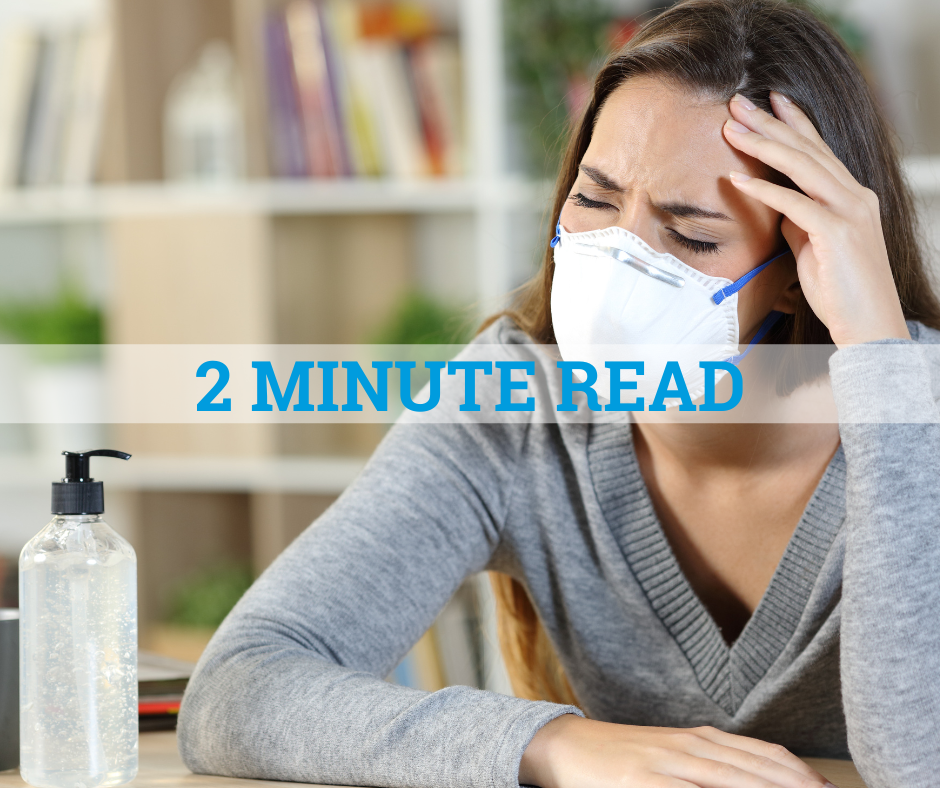 Assembly Bill (AB) 152 would extend California's COVID-19 supplemental paid sick leave (SPSL) to December 31st, 2022. The California SPSL law is set to expire on September 30th, 2022, if Governor Gavin Newsom does not sign the bill. The law provides qualified full-time California employees with up to 80 hours of SPSL when they cannot work for the following reasons related to COVID-19:
You are caring for yourself: 
Subject to a quarantine or isolation period
Advised by a healthcare provider to quarantine 
Experiencing COVID-19-related symptoms and seeking a medical diagnosis
You are caring for a family member:
Child whose school or place of care is closed or otherwise unavailable for reasons related to COVID-19 on the premises
A family member who has COVID-19 or who is subject to a quarantine or isolation period
Vaccine-related - you or a family member are: 
Attending an appointment to receive a vaccine
Recovering from symptoms of a vaccine
How AB 152 Could Help Small Businesses
If AB 152 is approved, it will establish the California Small Business and Nonprofit COVID-19 Relief Grant Program within the Governor's Office of Business and Economic Development (GO-Biz). GO-Biz serves as the State of California's leader for job growth, economic development, and business assistance efforts. The program would provide small businesses and nonprofit organizations grants up to $50,000 but "no more than the actual costs incurred for" SPSL between January 1st, 2022, and December 31st, 2022.
In addition, employers would not be obligated to provide additional COVID-19 SPSL to employees who have already used their allotment for 2022. Employers should evaluate whether SPSL obligations pertain to their employees and whether they qualify for the small-business grant relief.
GMS Is Here For Additional Support 
While rules and regulations are constantly changing for small business owners, GMS experts are here to set you at ease. Our team partners with small business owners to take on the HR administrative burdens that shouldn't stop you from growing your business. We will keep you up-to-date on rules and regulations vital to your business. In addition, we provide small businesses with benefits outsourcing services that allow your business to offer competitive, cost-effective benefits. Contact us today.
---
---