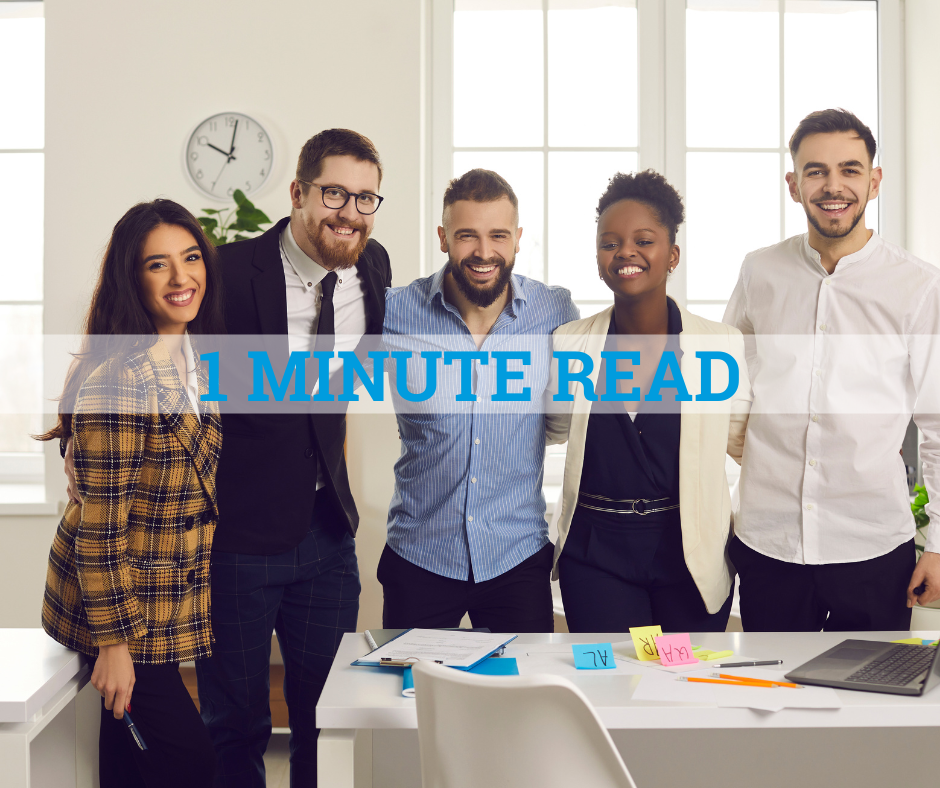 The U.S. Equal Employment Opportunity Commission (EEOC) published a proposed strategic enforcement plan for fiscal years 2023-2027 on January 10th, 2023. This is important for business owners as you will most likely see a shift in enforcement by the EEOC with a larger budget, the possibility of new leadership, and revised strategic priorities. In 2022, there were six strategic priorities which included the following:
Eliminating barriers in recruitment and hiring
Preventing systemic harassment
Protecting vulnerable workers
Ensuring equal pay protection for all workers
Preserving access to the legal system
Addressing selected emerging and developing issues 
The Strategic Enforcement Plan (SEP)
The latest strategic enforcement plan (SEP) would modify the 2022 enforcement priorities if approved by the commission by:
Expanding the category of vulnerable workers to include individuals with intellectual and developmental disabilities, individuals with arrest or conviction records, LGBTQI+ individuals, elderly employees, temporary workers, individuals employed in low-wage jobs, and workers with limited literacy or English proficiency
Enhances the recruitment and hiring priority to include limiting access to on-the-job training, pre-apprenticeship programs, temp-to-hire positions, internships, or other job training or advancement opportunities based on protected status
Recognizes employers' increasing use of artificial intelligence (AI) to target job advertisements, recruit applicants, and make or assist in hiring decisions
Updates the emerging and developing issues priority to include employment discrimination associated with the COVID-19 pandemic and additional threats to public health, violations of the recently enacted Pregnant Workers Fairness Act, and technology-related employment discrimination
Focuses on overly broad waivers, releases, non-disclosure agreements, and non-disparagement agreements
The SEP aims to do more to combat employment discrimination, promote inclusive workplaces, and respond to the national call for racial and economic justice. It ultimately will help guide the EEOC's work through all the agency's activities, including outreach, public education, technical assistance, enforcement, and litigation.
Stay Proactive, Partner With GMS
Alongside these changes, the EEOC will most likely continue to place more scrutiny on employers' use of technology and AI in recruiting, screening, hiring, and performance reviews. As a business owner, there are many laws and regulations you must comply with. However, mistakes are bound to happen. It's hard to manage your daily duties as a business owner, let alone worry about the appropriate ways to recruit and hire employees. Fortunately, when you partner with GMS, our HR experts take on the administrative burdens of hiring and recruiting employees for you. We create a job description that won't infringe on the use of AI and ensure you're creating an inclusive workplace. Contact us today to learn more.
---
---