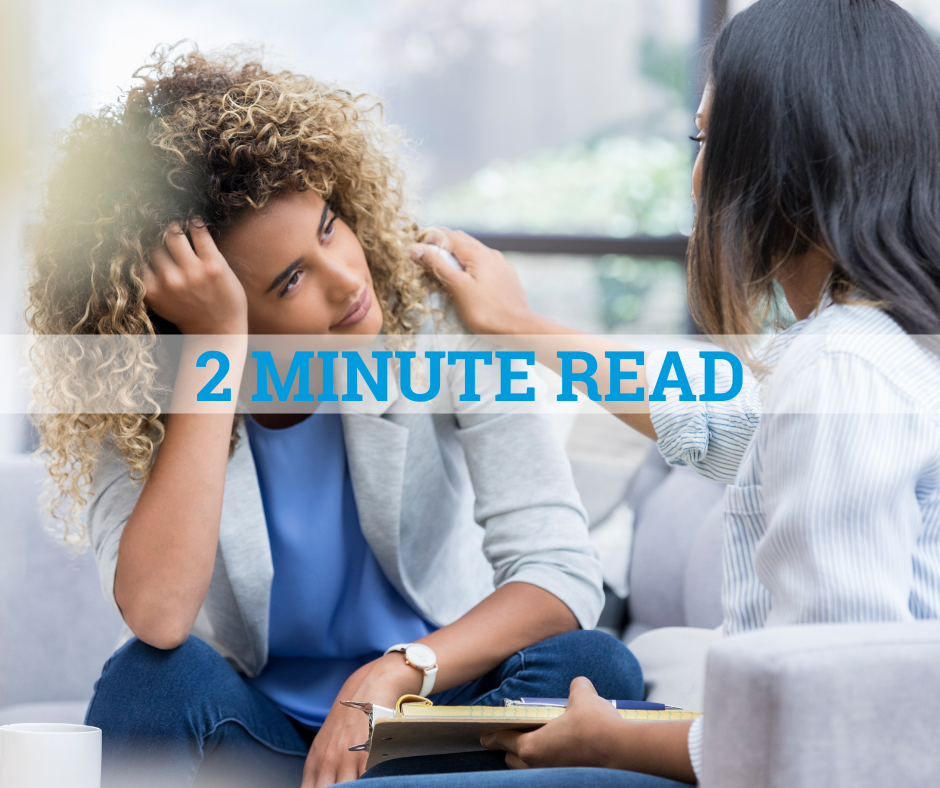 With the state in which the economy is, employees and employers are struggling significantly. Whether it's keeping up with the rise in prices for necessities or the labor shortage business owners are facing, these are challenging times. Employees need the support of their manager now more than ever to overcome these obstacles we're all facing.
As a business owner, the head of a company, or a manager with an organization, take a minute to think about whether you bring a positive impact on your employees' mental health. Do you check in with your team regularly? You don't have to discuss every detail of life outside of work. However, it's essential that you let your employees know that you're there for them if they need someone to talk to. Effective managers check in with their direct reports' emotional state, are nurturing and ready to help, keep track of their direct reports' goals, and offer constructive feedback.
The Workforce Institute at UKG surveyed 3,400 individuals across 10 countries to spotlight the critical role our jobs, leadership, and managers play in supporting mental health in and outside work. Let's see what they discovered.
Survey Results
Managers impact their employees' mental health 69% more than doctors (51%) or therapists (41%) and even the same as a spouse or a partner (69%). More than 80% of employees would rather have good mental health than a high-paying job, and two-thirds would take a pay cut for a job that provides better support for mental wellness. In addition, work stress negatively impacted 71% of employees' home life, 64% of their well-being, and 62% of their relationships. Finally, one in three employees said their managers fail to recognize their impact on their team's mental well-being.
Help Your Employees
In an effort to avoid violating the Americans with Disabilities Act, non-discrimination laws, and confidentiality laws, leaders were previously taught to avoid discussing mental health with employees. However, in recent years, that's no longer the case. Leaders are encouraged to check in with employees who appear distracted, tired, or stressed. To model work/life balance for your team, managers should share their challenges and stress-coping strategies. Managers who openly discuss stress convey the message that they can discuss their problems without feeling stigmatized. 83% of U.S. employees suffer from work-related stress, which causes around one million workers to miss work every day. Workplace stress typically makes up a substantial amount of the general mental health crisis. This could then lead to significant drops in productivity and burned-out employees.
Consider Partnering With GMS
Have you considered outsourcing your HR functions to a professional employer organization (PEO) like Group Management Services (GMS)? We take on the administrative burdens you don't have the time or expertise to manage effectively. If you have employees that are struggling with their mental health, how can you help them? An easy step to help your employees is to enhance your benefits package. We work with you to create a unique benefits package that your employees want and need. Whether it's adding mental health benefits or simply providing you access to telemedicine, we've got you covered. Telemedicine gives your employees free access to physicians around the clock, allowing them to connect via phone, video, or over the internet 24/7. It's just one of the many benefits of our group health coverage. Interested in learning more about how you can help your employees? Contact us to learn more.
---
---