If pressed, most employers would say that having a "rich benefits package" is a great way to attract and retain top quality employees. The more perks the better, right?
Those same employers would also probably say that they can't afford the richest of plans, but try to offer the best that they can afford. Well, if you believe those two statements, you're going to love reading this.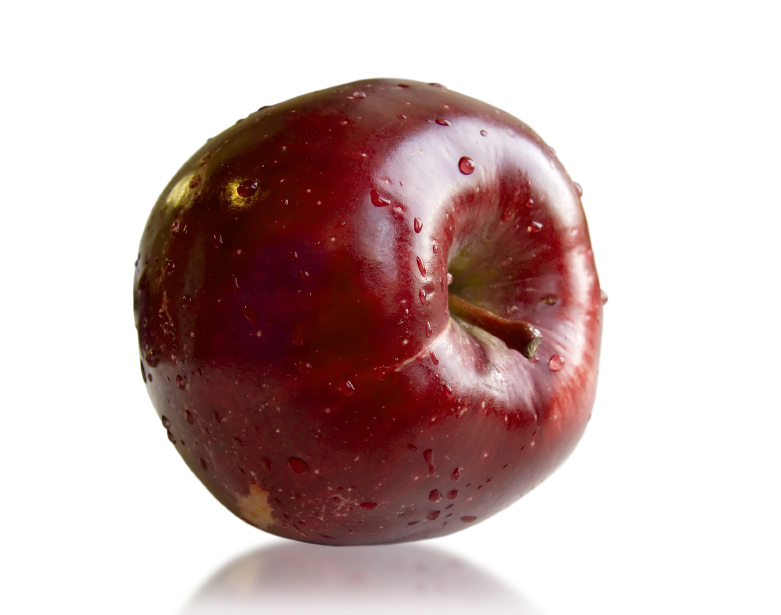 According to an article at benefitspro.com, they're right. Of 1,000 respondents to a survey, almost three-fourths of those said that "they carefully compared benefits packages when weighing offers from prospective employers. And the health care components of the benefits package is the one they examine most closely." Most of those said that they were more likely to take a package heavy on health benefits than one that emphasized non-health benefits.
Here was the most interesting part: Two-thirds of that group believed that keeping employees healthy was one of the top priorities of a company benefit program. About two-thirds of the respondents felt that their employer was more interested in the cost of the plan than in it being a functional plan in keeping them healthy.
Do You Have a Wellness Program?
If you subscribe to the belief that a benefits package should help keep employees healthy, how good is your wellness program? Don't have one? Is it because you don't believe that a wellness program doesn't work or is it because you think you can't afford one?
Wellness programs come in many shapes, sizes and components. They can include on-site health screenings, company-sponsored vaccinations, fitness benefits, etc. That's good news on two levels. The first is that each of those is less expensive than health insurance. The second is that in a survey of employees over 45 years old, 75% of them valued a comprehensive health benefits package more than other perks.
What Else Can I Do For My Employees?
Take a look at some of our older posts for additional ideas that can keep employees happy.
4 Affordable, Practical Benefits That Will Attract the Best Employees
Non-Traditional Benefits Your Staff Will Love
---

---
What's Next?
If you've implemented a wellness program, let us know how it went in the comments below.
If you haven't implemented one yet, or you're just not sure how to put together a successful wellness program, give us a call at 888-823-2084. We'd be glad to help!
---
---