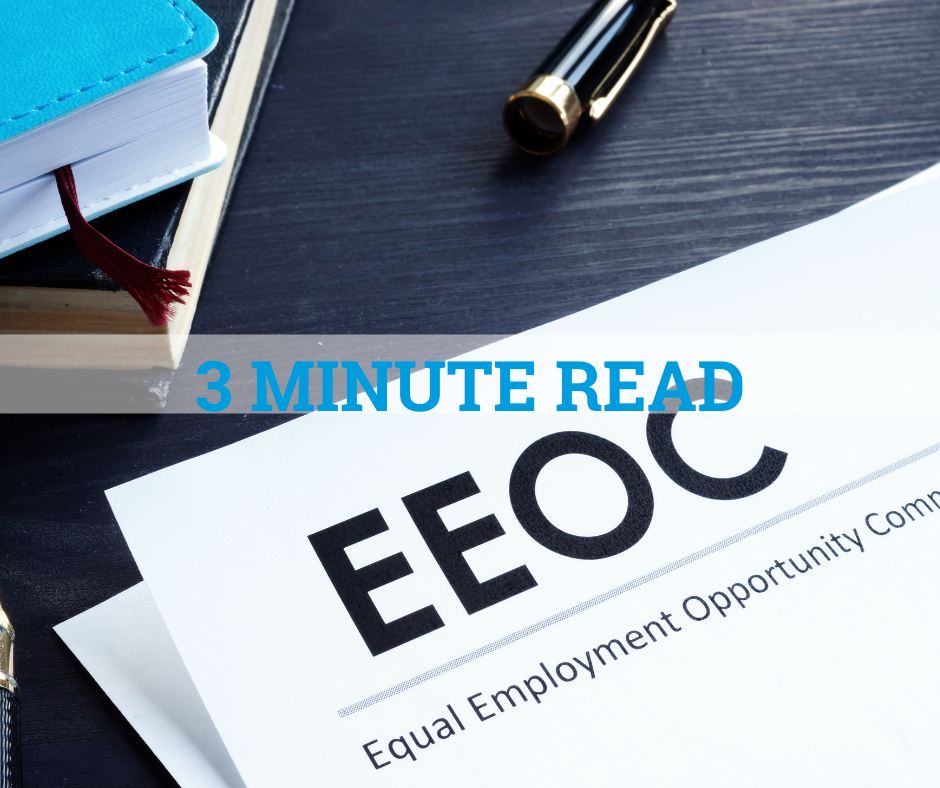 In a significant shift from recent years, the U.S. Equal Employment Opportunity Commission (EEOC) has announced updated deadlines for employers to submit their demographic data. The EEO-1 Component 1 data collection for 2022 is set to kick off on October 31st, 2023, with the deadline for employers to file their EEO-1 reports now extended to December 5th, 2023. This shift in the filing cycle is bound to impact businesses across the nation, prompting employers to adapt to the new timeline and understand the implications of these changes.
Who Needs To File EEO-1 Reports?
Private employers with at least 100 employees must file the EEO-1 form annually. This form essentially provides a snapshot of the racial, ethnic, and gender composition of their workforce broken down by specific job categories. In addition to private employers, federal government contractors and first-tier subcontractors with 50 or more employees and at least $50,000 in contracts must also submit EEO-1 reports. However, it's important to note that state and local governments, as well as public school systems, are exempt from this requirement.
Streamlining The Reporting Process
One of the most notable aspects of this year's changes is the shift in the filing cycle. In the past, employers were accustomed to deadlines in May or June. The new timeline aims to streamline the reporting structure, making it more accessible for employers to prepare and submit their EEO-1 reports. This change is a welcome development for many employers who have struggled with previous deadlines.
One-Year Approval From The White House
It's essential to note that the White House Office of Management and Budget (OMB) extended this approval of the EEO-1 form for only one year, despite the EEOC's request for a three-year approval. While this extension allows the EEOC to proceed with collecting EEO-1 reports this fall, it leaves the future of the EEO-1 reporting format uncertain.
The primary change accompanying this newly approved EEO-1 form is eliminating Type 6 reports. While only a few employers used these reports, they allowed employers to provide summary data for facilities with fewer than 50 employees. The new EEO-1 report will require employers to provide demographic data for all facilities, regardless of size, creating a more comprehensive overview of workplace diversity.
Possible Changes To Race Categories
An aspect that remains unchanged for the 2022 data collection is the race categories on the EEO-1 form, which include white, black or African American, Native Hawaiian, or other Pacific Islander, Asian, American Indian or Alaska Native, and two or more races. On the form, Hispanic or Latino is categorized as an ethnicity, not a race. However, recent comments in court documents during the Supreme Court's affirmative action case have suggested that these race categories might be overly broad and could undergo revisions in the future.
Partner With GMS
As the deadline for EEO-1 submission looms and businesses prepare to meet their reporting obligations, the role of a professional employer organization (PEO) emerges as a powerful partner. PEOs like Group Management Services (GMS) are not just about compliance; they are the bridge to a future where diversity, equity, and inclusion are seamlessly integrated into the workplace fabric. By partnering with GMS, businesses can access expert guidance, streamlined reporting processes, and comprehensive support. Together, we can confidently navigate the complex landscape of EEO-1 reporting, ultimately fostering an environment where employees' potential is realized, and their contributions are valued. In this partnership, businesses meet regulatory requirements and lay the foundation for a more equitable and prosperous future. Contact us today to learn more.
---
---