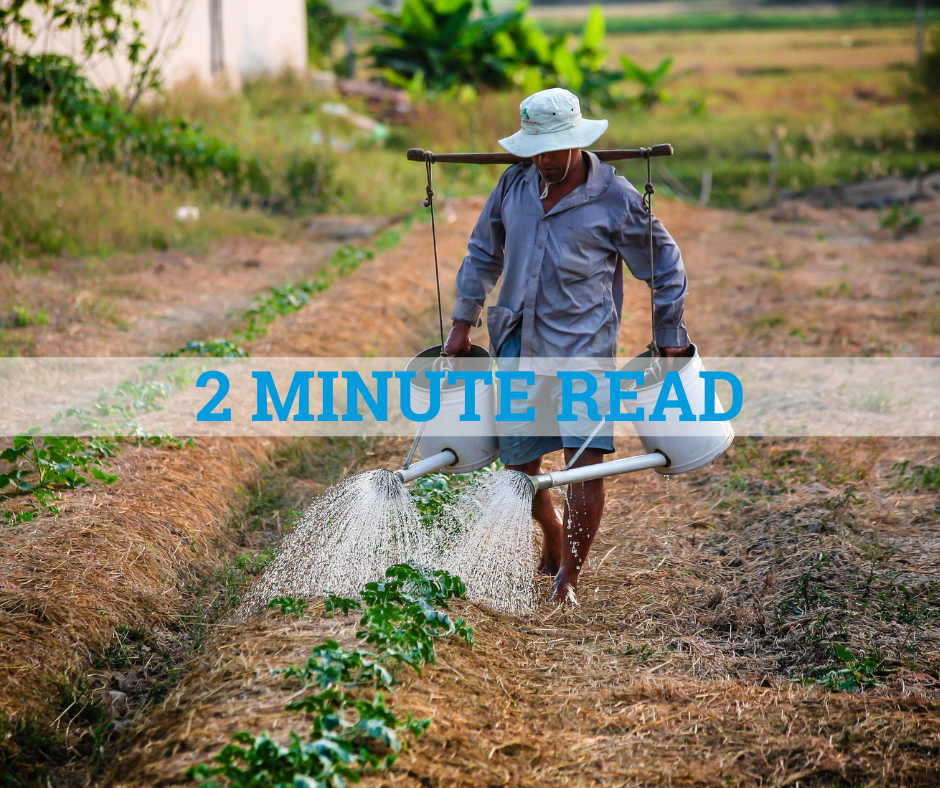 On October 12th, 2022, the U.S. Department of Labor (DOL) published the final rule, "Temporary Agricultural Employment of H-2A Nonimmigrants in the United States," effective on November 14th, 2022. This final rule amends the Department's regulations governing the H-2A program to improve worker protection and enhance enforcement against fraud. In addition, it modernizes the H-2A application and temporary labor certification process. The final rule ultimately does the following:
Strengthens protections for U.S. workers and H-2A workers
Enhances program integrity and enforcement capabilities of the Office of Foreign Labor Certification and the Wage and Hour Division
Modernizes the prevailing wage determination process
Provides clarity to employers and other stakeholders
Understanding The H-2A Agricultural Program
Through the H-2A temporary agricultural program, agricultural employers can hire nonimmigrant foreign workers to perform temporary or seasonal agricultural labor or services in the U.S. Employment is determined to be seasonal nature when the job is tied to a specific time of year by an event or pattern such as a short annual growing cycle. Temporary employment is when the employer needs to fill a position with a temporary worker who won't last longer than one year.
In addition, the DOL must determine that:
There are not sufficient able, willing, and qualified U.S. workers available to perform the temporary and seasonal agricultural employment for which nonimmigrant workers are being requested,
Employment of H-2A workers will not adversely affect similarly employed U.S. workers' wages and working conditions. The statute and Departmental regulations provide worker protections and employer requirements concerning wages and working conditions.
Deep Dive Into The Provisions
In the final rule issued by the Biden administration, all provisions intended to improve the program's flexibility and effectiveness were removed except for the electronic filing requirement. The final rule shows that the DOL focuses on worker treatment, protecting the U.S. workforce, and increasing enforcement, but several measures that would have benefited employers are missing.
The following are key provisions of the final rule:
Mandatory e-filing
Joint employment
Housing standards and inspections
Expanded prevailing wage surveys
What This Means For Small Business Owners
For any business owner who employs seasonal or temporary employees, this program is essential for you to understand. The H-2A temporary agricultural program helps employers bring foreign workers to the U.S. to perform temporary or seasonal agricultural work. As great as this sounds, there are many rules and regulations you must follow. Fortunately, GMS experts are here to ensure you remain compliant with all laws and regulations. We understand how challenging finding seasonal and temporary workers can be. This program makes it easy for you, but GMS makes it even easier for you to get the support you need. Contact us today to make your life simpler, safer, and stronger.
---
---