We've all been affected by cancer.
Each year, 12.7 million people will learn they have cancer. Cancer impacts all of our lives; our friends' lives, our families' lives.
What if there was something you could personally do to help?
Help Prevent Cancer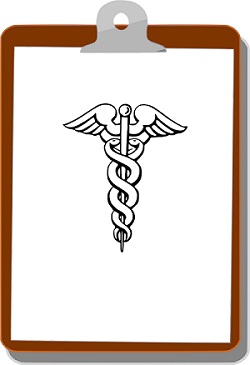 The American Cancer Society is seeking participants for a study called the Cancer Prevention Study-3 (CPS-3). The CPS-3 study is looking to enroll adults between 30 and 65 years old who have never been diagnosed with cancer. The study won't take up too much of your time, but will make a huge difference in cancer research.
Together we can stop cancer.
I am a member of the board of the Northeast Ohio Chapter of the American Cancer Society.
---
---