I've never worked in an office before. For so many summers, all I did was work the typical jobs you'd expect from a kid in high school. Swim clubs, gas stations; my summers were reminiscent of Dante's life from the 1994 movie Clerks, complete with me saying more than just once or twice, "I'm not even supposed to be here today!"
I grew up in a small town in central Pennsylvania, but was born in Cleveland. Upon graduation, I took a note from LeBron and decided to come home. I'm currently going into my senior year at Cleveland State, and this summer I decided to change things. I figured it was time to leave the lifeguard stands and gas pumps behind in Smallville and get myself an office internship. That's how I found GMS.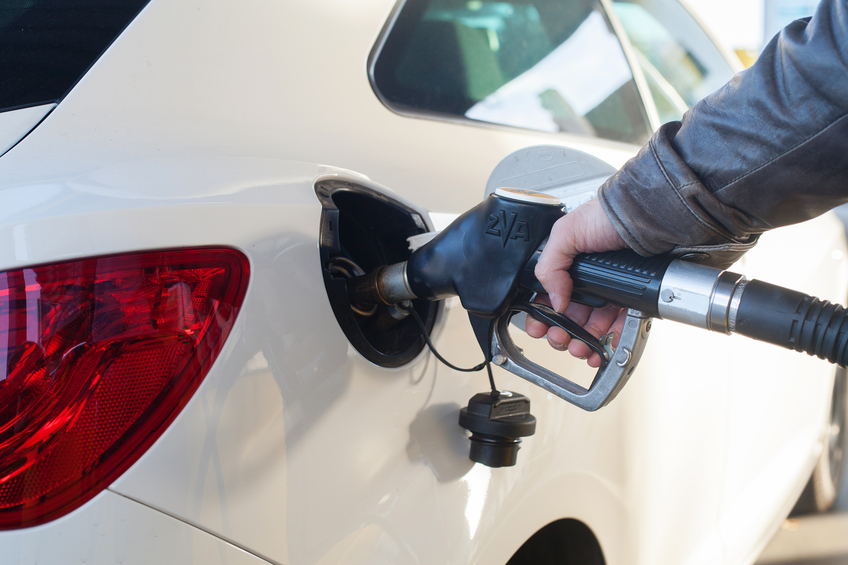 The PEO Internship Experience
I'd never even heard of a Professional Employer Organization until I found GMS. I had heard of the company before and seen their sales reps and their cars driving around, but never understood what they were or what they did. After doing some research into PEOs, I saw what the industry was about. PEOs are the ultimate asset to any business owner looking to focus on what they excel in instead of dealing with all the administrative paperwork and the headaches that go along with them. Even with that description, I didn't fully understand just what set GMS apart until my very first day as an intern.
Everyone here, not just at headquarters but at all locations, is dedicated to the client. It's something every place says they do, but at GMS they mean it. Sales reps maintain relationships with clients. Risk management experts handle any workers' compensation and safety issues. Benefits professionals ensure that employees are taken care of and that their company saves money doing it. Payroll specialists make sure employees are paid and that everything is running smoothly. The entire GMS team is working for their clients and going above and beyond what you'd find anywhere else.
A Fulfilling Internship Environment
Working at GMS has really been a treat. The coworkers and the environment couldn't be better, with everyone knowing each other and creating such a fun workplace that it feels like I'm not just another intern, but a fellow coworker. The work has been fulfilling with everyday holding something new, whether it be calls, projects, sales rep meetings, or something entirely unexpected.
There's a lot going on at GMS, but everyone manages to handle it and succeed. I no longer feel like Dante from Clerks; I'm supposed to be here. Check out GMS openings to join in on the experience.
---
---