Cashflow is key for any business. That's an easy concept. What's more difficult to understand is how to effectively manage all the things that pose a risk to that precious cashflow.
As a business owner, one of your biggest risks is workers' compensation. According to the Liberty Mutual Workplace Safety Index, workers' compensation cost business owners nearly $60 billion in 2012. That's a lot of money!
The good news is that you don't have to accept rising costs – and a strained cashflow - as a fact of business life.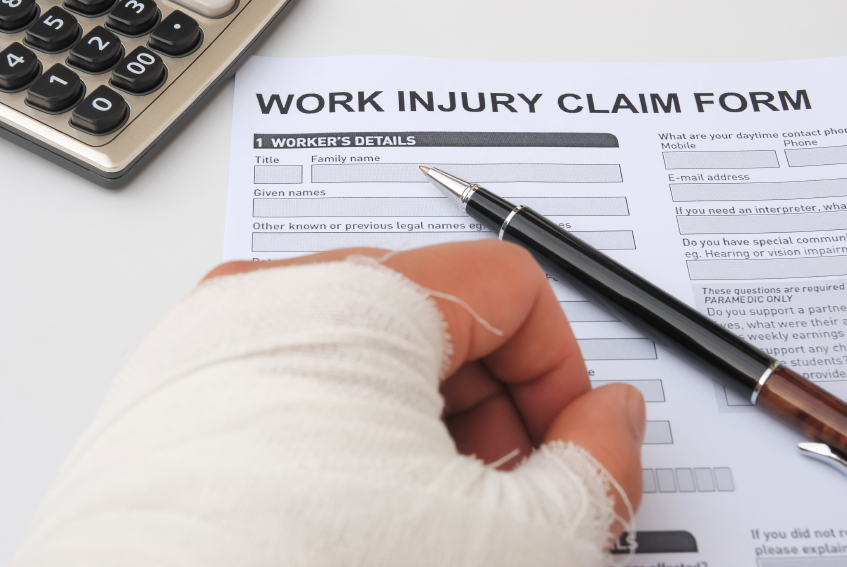 Avoiding Claims
It may sound obvious, but prevention is the best medicine. The safer the environment, the less likely you'll have to deal with workers' compensation. This is just one of many ways a professional employer organization (PEO) can help.
Specifically, PEOs can help your business implement loss prevention strategies that will reduce the risk of unfortunate incidents in the workplace.
Some of these strategies include
• Safety training programs
• Development of safety manuals
• Development of safety guidelines for employees
• Workplace inspection and guidance on OSHA compliance
• Development of drug-free and drug-testing programs
Better Cashflow Through a PEO
A study released by OSHA claims that a 15% reduction in injuries and illnesses from businesses that don't have safety and health programs could result in a savings of $9 billion per year. On an individual level, that means more money that can be invested in the growth of your business.
Have you thought about the potential impact loss prevention strategies can have on your bottom line? Ready to learn more? Contact GMS today.
---
---