Let's face it; employees don't always want to be indoors during the summer. Having unmotivated, daydreaming employees can lead to unproductive work days, but some summer perks can help motivate your workers. Here are three ways that you can help boost team morale during the summer.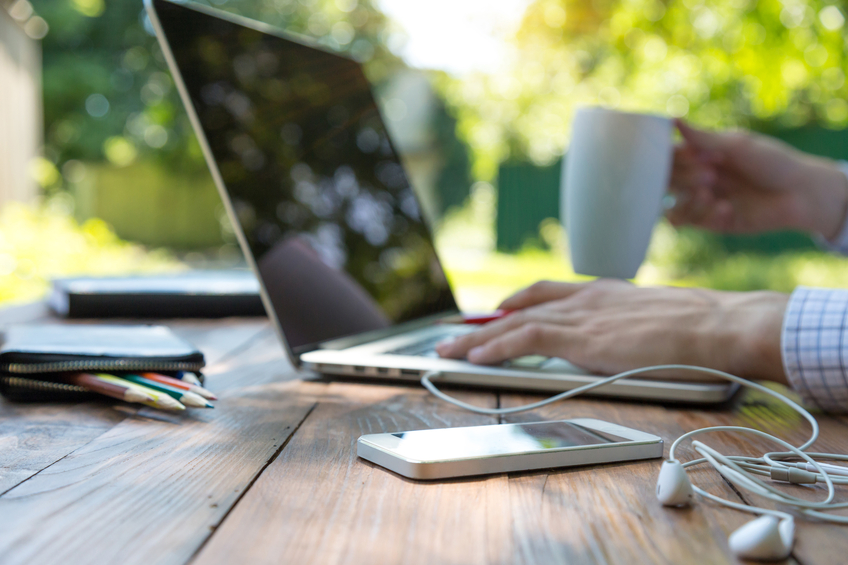 Work Flexibility
Air conditioning is great on scorching days, but it's not hard to think of laying on the beach or strolling through the park when it's a picture perfect summer afternoon. You can't let your employees run off at every chance for great weather, but you can offer some work flexibility.
Employees can get a morale boost by working from home or any other different location. Even something like one or more work-from-home days can help. That could mean they can work from their backyard patio or their favorite coffee shop. All it takes is Wi-Fi and technology like Skype or conference calls to easily connect with co-workers. Plus, this is a nice option for employees who have to pick up kids from summer activities.
Outdoor Work Events
If employees really want to go outside, it might be time to take business outdoors for a day. Company parties, team-building exercises, and other outdoor activities are great ways to appease your employees' desire to enjoy the nice weather while building company chemistry and team morale.
Relaxed Dress Code
Suits and ties don't mesh well with summer. Hot days can make for uncomfortable employees. Even if your business pumps the AC all summer, employees will have to go outside at some point, and full business attire can make them sweaty and tired before they even make it to their desk.
Depending on your business, a relaxed summer dress code could make employees a little more comfortable. This could mean casual Fridays or an option to dress down on days when an employee won't be directly interacting with clients or customers. If someone has a business meeting, they can switch back to the full dress code for the day.
Taking Care of Employees
Good employees are a major asset for your business. A motivated team can lead to great returns, but employee management can be a test for many businesses. Group Management Services can help you through employee performance management tools, offering a variety of services to tackle this challenge. Contact GMS today to talk to one of our experts about how we can help you manage your employees.
---
---