If you're like most business owners, you probably didn't go to school to learn the intricacies of human resource management. As a result, you're either spending too much time on HR or too little. Neither is good for your bottom line.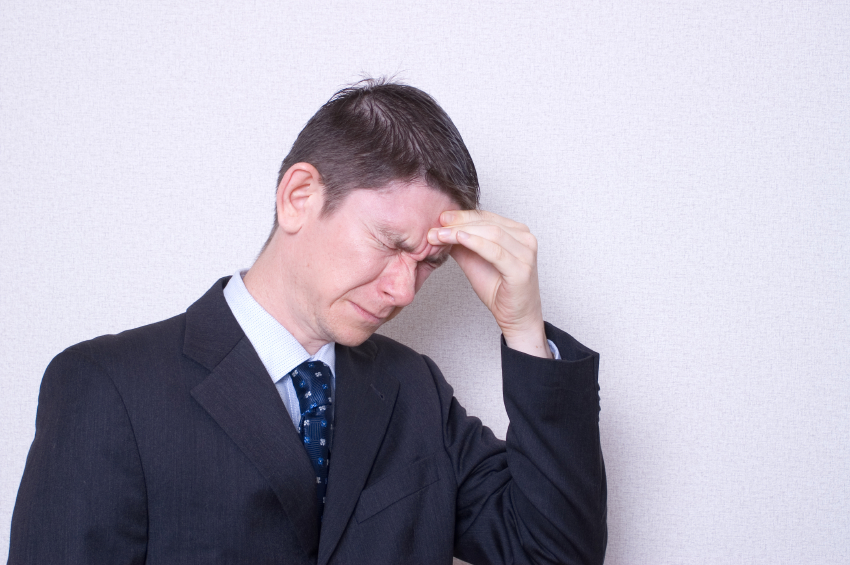 I'm Spending Too Much Time on HR Management
According to the Society for Human Resource Management (SHRM), there are 45 components to successful HR management. Forty-five!
If you're trying to be proactive about HR management, good for you. But if you have to manage multiple vendors who are working in "silos" while trying to make sense of everything they're doing for you, you're probably not spending as much time as you'd like growing your business. Either that or you're burning the midnight oil to keep up.
Neither option seems that appealing, do they?
I'm Not Spending Enough Time on HR Management
On the other hand, if you're not spending enough time on HR management, you're more likely to be at risk for non-compliance fees, inefficiencies that slow down your production schedule, lower employee morale, and more. And you're probably losing sleep at night because when it comes to HR, you don't know what you don't know.
HR Management is never a problem… until there is a problem and then it's too late.

Manage HR Functions Effectively and Efficiently With a PEO
Regardless of which path you've chosen when it comes to HR management, a Professional Employer Organization (PEO) can be a good fit for your business.
When you partner with a PEO, you get access to a full team of HR experts that can help you:
Maintain / obtain COBRA, ERISA, HIPAA, ADA, FMLA, EEOC, and DOL compliance
Find and recruit top talent
Write detailed job descriptions
Develop employee handbooks
Set up training and rewards programs
Ensure that you're compliant for employee terminations, and more
Additionally, because PEOs can also help you with risk management, payroll administration, and employee benefit administration, you can find money-saving opportunities that would have been much more difficult to spot with siloed vendors.
Best of all, you get the final say on all decisions. PEOs just make those decisions a little easier.
Stop living in fear of HR problems and get back to growing your business. Contact GMS online or give us a call at 888-823-2084 today.
---
---