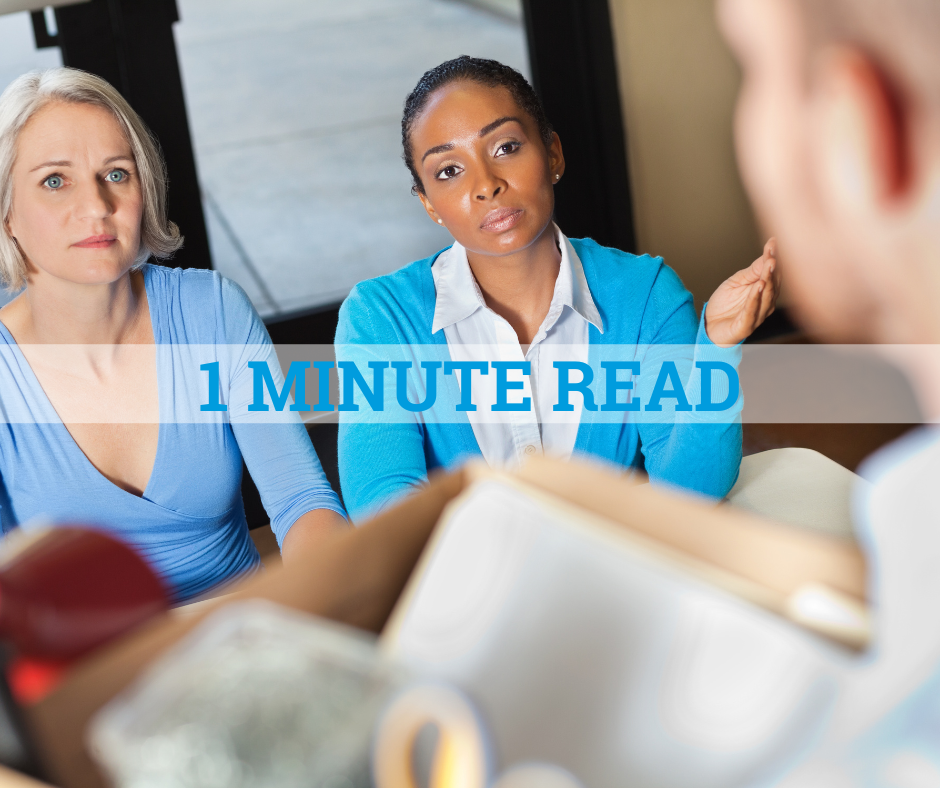 The New Jersey WARN Act has undergone significant amendments that became effective on April 19th, 2023, bringing substantial changes for employers in the state. The changes were initiated after Governor Phil Murphy signed A-4768 into law, setting in motion a 90-day countdown to the effective date of amendments to New Jersey's WARN Act, known as the Millville Dallas Airmotive Plant Job Loss Notification Act ("NJ Warn Act"). Employers in the state must be aware of the new requirements to avoid noncompliance penalties and ensure they're fulfilling their legal obligations to their employees.
Understanding The Act
The amendments to this Act have heightened employer requirements during layoffs, including mandatory severance and longer notice periods, which will now cover more employers than in the previous version. One of the most notable changes is extending the notification period from 60 to 90 days for businesses with 100 or more full-time and part-time employees subject to a mass layoff, transfer, or termination. The amendments also broaden the definition of employer, employee, and establishment, expanding the law's coverage to more businesses and employees. A covered "establishment" now includes all facilities in the state instead of a single site of employment.
In addition, the updated law requires business owners to provide their employees with detailed information about the impending layoffs, including reasons for the job loss, benefits available, and contact information for the company's HR department. These changes aim to protect employees' rights and provide adequate notice before significant job losses occur.
What This Means For Business Owners
Any employer currently evaluating or planning layoffs or a transfer/termination of operations must take notice of these changes and act accordingly. If you're a business owner that was not previously subject to the NJ WARN Act, it's essential that you re-evaluate whether it now applies to you and your business. In addition, you must understand that a layoff impacting 50 or more employees throughout the state currently triggers NJ WARN notice requirements.
When the law is triggered, all affected employees are entitled to severance at the rate of one week of pay per full year of employment. Should you fail to provide 90 days' notice, each impacted employee is entitled to an additional four weeks of pay. In addition, if an employee is covered by a collective bargaining agreement (CBA) or employer severance plan, the employee is entitled to the greater of the amount outlined in the amendments or the amount required by the CBA or severance plan.
Consider Partnering With A PEO
When you partner with a professional employer organization (PEO) such as GMS, you can navigate the complexities of the laws, including the NJ WARN Act, with ease and confidence, ensuring compliance while freeing up time to focus on your core business operations. The following are just a handful of ways GMS experts can help you implement these changes in your business:
Ensure you're aware of the updated law and understand implications – We provide guidance on the notification process, explain the expanded definitions, and help you identify whether you fall under the new law's coverage
Create a comprehensive plan to ensure you remain compliant 
Offer ongoing support 
When you partner with GMS, we're here for the long haul. Our experts in all departments, whether it be payroll, HR, benefits, or risk management, are here to keep you updated on anything that could impact your business. Count on us to keep your business simpler, safer, and stronger. Contact us today.
---
---