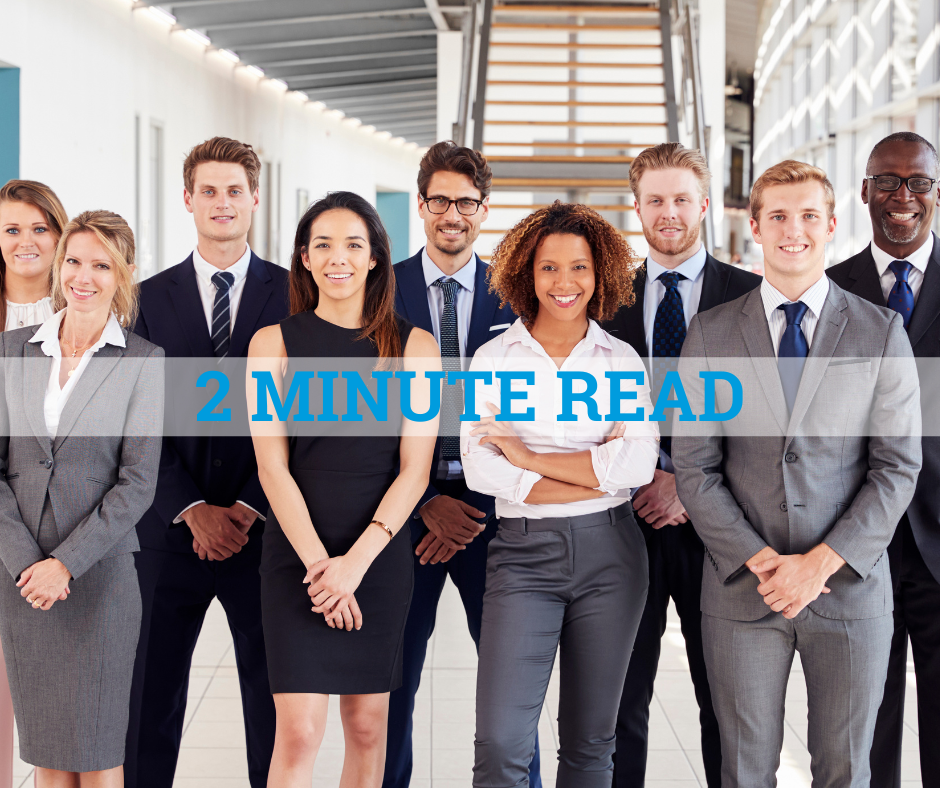 The Temporary Worker's Bill of Rights or, Senate Bill 511, is now being considered with revisions made by New Jersey Governor Phil Murphy. After originally vetoing this bill, he claimed to "wholeheartedly support the overarching objectives," and proposed additional revisions. If the legislature accepts his revisions, Gov. Phil Murphy said he will sign it into law.
The Temporary Worker's Bill Of Rights
Senate Bill 511 would require businesses to provide temporary workers with:
At least minimum wage
Equal benefits that are offered to their full-time employees
In addition, the bill aims to address discriminatory workplace practices and promote gender and racial pay equity. Pay equity is the idea of compensating employees with similar job functions with comparably equal pay, regardless of gender, race, or ethnicity. This means that if two different jobs contribute equal value to their employer's operations, then employees in those positions should be receiving equal pay.
Temporary agencies would also be required to keep written records of pertinent employment information, including: 
Location of the worksite
Number of hours worked
Rate of pay for each employee
A copy of any contract pursuant to which the temporary worker is performing work
Any deduction from the worker's pay
Should this bill pass, it would allow temporary employees to sue the temporary labor agency and the third-party company for violations of the bill. Any business or temporary agency that violates the bill will be subject to civil penalties, such as financial penalties, with each day of not complying constituting a separate offense.
Additionally, Gov. Murphy proposed that this bill only applies to occupations that are most vulnerable to exploitation which include the following:
Construction labor
Security services
Cleaning
Landscaping
Food service
And more
He also calls for one million dollars to be appropriated for the Department of Labor and Workforce Development which ensures vigorous enforcement of the new protections.
GMS Is Here To Help!
Managing payroll and tax filings can be a strenuous task for small business owners. When you partner with GMS, you can take full advantage of online payroll software to simplify your business and save you valuable time. GMS provides a comprehensive web-based payroll solution to ensure compliance, accuracy, and peace of mind. Our online payroll software allows you to complete payroll in minutes and manage and access payroll information anywhere there's an internet connection. Contact us today if you're ready to focus your time and energy on growing your business instead of spending hours on payroll processing.
---
---