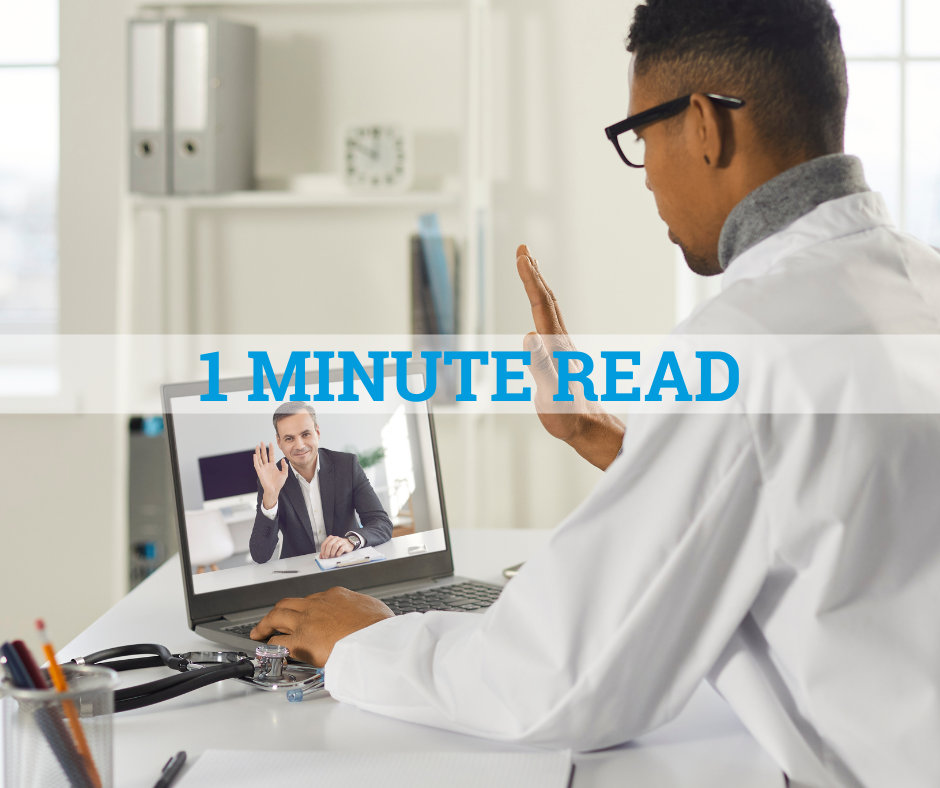 Among many things, the COVID-19 pandemic changed how providers connected with patients worldwide. To stop the spread of COVID-19 early on, many providers postponed or canceled patients' appointments. As a result, telehealth became a prominent source of patient care and monitoring. Telehealth provides individuals with easy access to providers while decreasing in-person contact with health care facilities and staff. Patients receive real-time interactions monitored through a smartphone, tablet, or computer. Pre-deductible telehealth coverage was included in the 2023 omnibus spending bill. The bill proposed that the telehealth pre-deductible coverage would remain available for an additional two years. On December 29th, 2022, President Joe Biden signed the $1.7 trillion spending bill into law. The bill included extending telehealth relief provision, which supported the 2020 Coronavirus Aid Relief and Economic Security Act (CARES). The CARES Act pushed payments to eligible adults, expanded unemployment insurance, and gave loan borrowers additional time to make payments.
Understanding Pre-Deductible Coverage 
Understanding how your deductible works is an integral part of getting the most out of your policy. It's imperative to understand how pre-deductibles work within your business. Pre-deductible benefits are implemented when your plan starts – giving access to you and your employees before reaching the set deductible. This allows you and your employees to receive coverage while removing the financial barrier - allowing the use of essential medicines, medical devices, and diagnostic tests.
Good news for employers: the bill's provision allows health savings account (HSA) -qualifying high-deductible health plans (HDHPs) to cover telehealth and other remote-care service options on a pre-deductible basis. Additionally, an otherwise HSA-eligible individual can receive pre-deductible coverage for such remote-care services from a stand-alone vendor outside of the HDHP. In both cases, the pre-deductible telehealth coverage won't affect an individual's eligibility to make or receive HSA contributions. In short, this pre-deductible coverage has improved access to health care options, in a convenient and accessible way.
Following the HSA contribution rules, employees remain eligible for telehealth without affecting their contributions. Individuals within your organization could receive remote care from vendors in and outside of one's network.
Remain Protected With GMS 
When the world shut down amidst the COVID-19 pandemic, telehealth services reached an all-time high. As we transition out of that period, there are certain benefits employees want to stay - pre-deductible telehealth coverage being one of them. Luckily, it has been extended another two years, but still leaves uncertainty for the future thereafter. As a partner of GMS, you can receive affordable and convenient health consultations with licensed physicians. Additionally, Teladoc saves you and your employees time from sitting in waiting rooms, minimizing the need to take time off work. Through our partner, Teladoc, your employees can stay healthy and productive. Contact GMS today to learn more. 
---
---