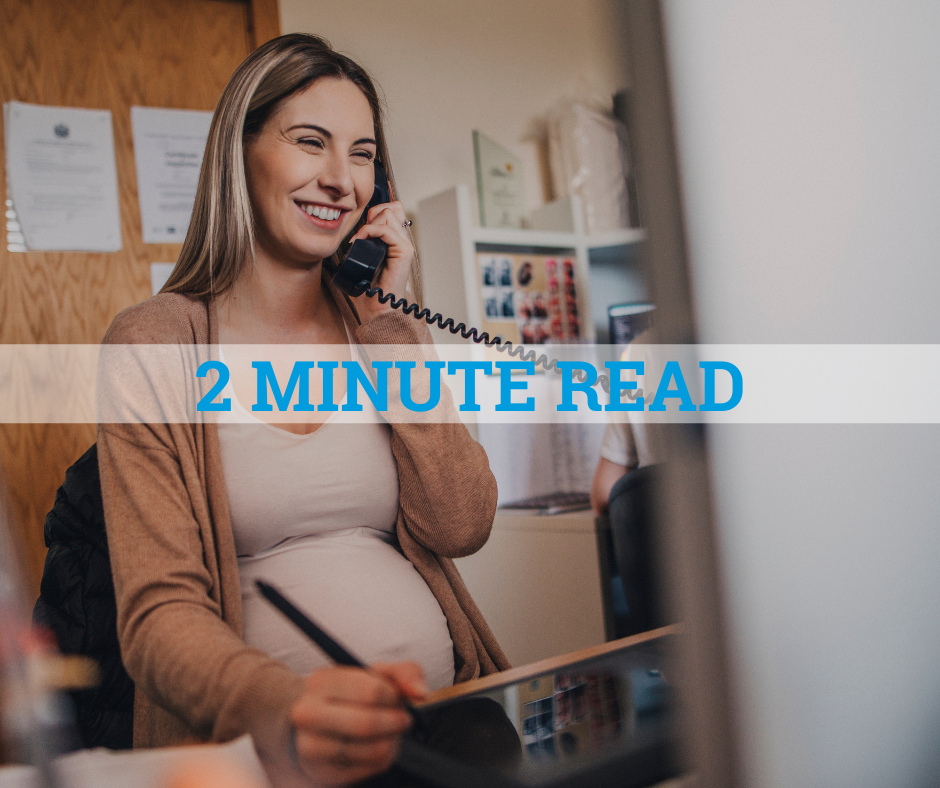 The seventh Circuit Court of Appeals rejected the Equal Employment Opportunity Commission's (EEOC) on August 16th, 2022. This was to increase the scrutiny given to sex discrimination cases under the Pregnancy Discrimination Act and the Civil Rights Act of 1964. This ruling now means employers may exclude pregnant workers from light-duty work if they have a non-discriminatory reason.
However, the Appellate Court rejected this argument and found that the Pregnancy Discrimination Act was entitled to heightened scrutiny or a "most favored nation status" amongst other types of discrimination. The Pregnancy Discrimination Act (PDA) forbids discrimination based on pregnancy when it comes to any aspect of employment, including hiring, firing, pay, job assignments, promotions, layoff, training, fringe benefits, such as leave and health insurance, and any other term or condition of employment.
Understanding Young V. UPS
In 2015, the U.S. Supreme Court issued its decision in Young v. UPS, which employer and employee groups hoped would clarify whether employers must provide workplace accommodations to pregnant employees, following the same manner as they provide accommodation to employees who are injured on the job. In addition, the Supreme Court ruled that pregnant employees can claim disparate treatment by showing that they belonged to a protected class, requested accommodation, and could not receive it while the employer accommodated others who were similar in their physical limitations. The employer must show a legitimate, nondiscriminatory reason for denying the accommodation. If not, it's a violation of federal law.
A case back in 2017 regarded Walmart, which permitted light duty for workers that were injured on the job but did not offer light duty to pregnant workers or employees who were injured outside the job. The EEOC then argued that this instituted sex discrimination violated Title VII of the Civil Rights Act of 1964 and the PDA. However, Walmart required pregnant employees with lifting restrictions or other limitations to go on leave.
In 2020, Walmart settled a different national class-action lawsuit that denied light-duty work to pregnant workers for $14 million and has overhauled the policy since then. A lawsuit was filed against Walmart in 2013 and 2014. These incidents pertained to denied accommodation requests. Walmart has since changed its policy as a result of the lawsuit.
New Laws Have Been Enacted Since 2020
Walmart has been an example for other companies to set the proper protocols in place. This has led additional states to pass laws prohibiting pregnancy discrimination. Over the last couple of years, there have been over 30 states that have enacted pregnancy accommodation mandates. In addition to these state mandates, employers are making decisions to open restricted-duty programs previously reserved for employees injured on the job to pregnant employees with restrictions.
What This Means For Employers
While rules and regulations are constantly evolving, it's vital for the business owner to stay on top of them. When you partner with GMS, you no longer have to deal with the burdens of staying on top of regulatory changes. Our experts provide you with resources that enable you to focus on growing your business while we handle payroll, risk management, HR, and benefits. Contact us today to learn more.
---
---