Workplace injuries are a serious concern for any business. Not only can an injury gravely impact the wellbeing of one of your employees, it can also cause OSHA to come knocking at your door.
A serious injury can lead to months of headaches and serious fines, but there are ways you can act to mitigate, or even avoid, OSHA intervention. Here's how GMS was able to get OSHA to complete an investigation without coming on site or issuing a citation after a notable workplace injury.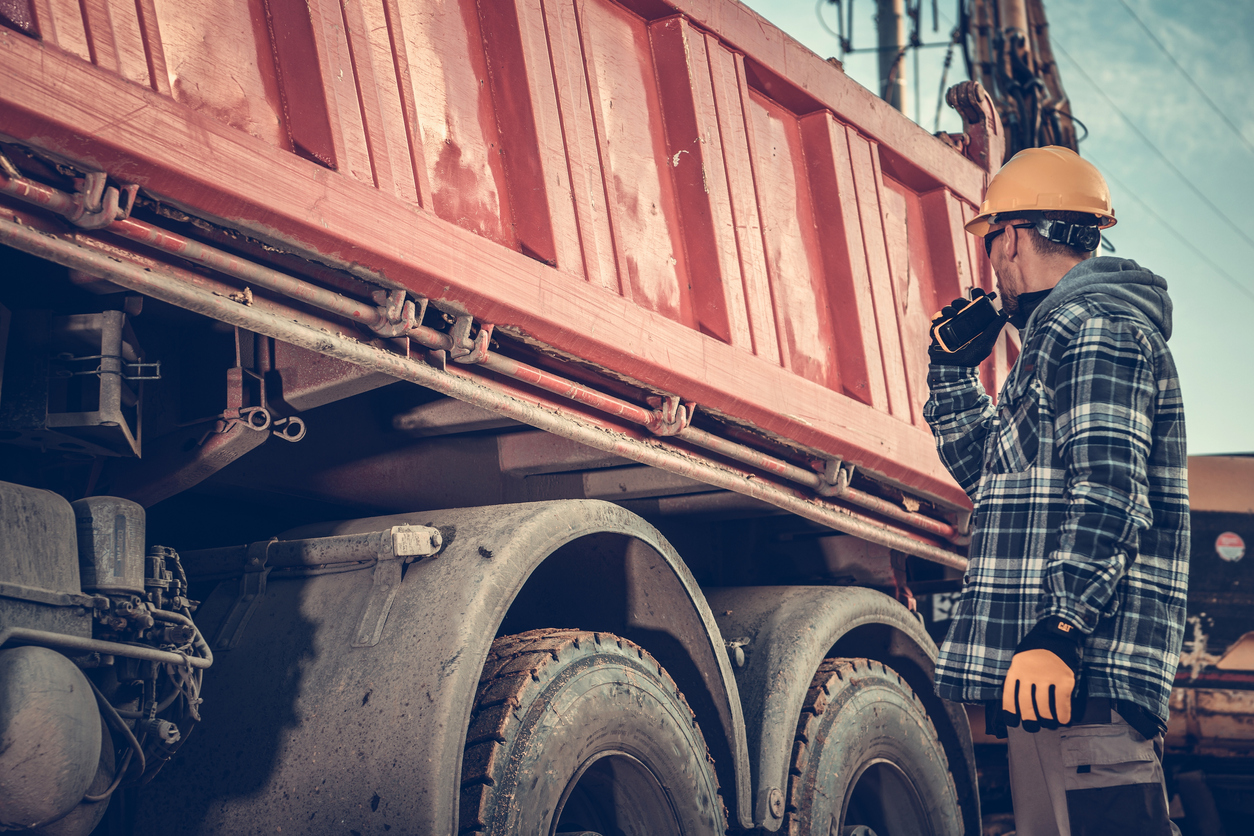 How to Respond to a Workplace Injury: A Real-Life Example
The incident in question started with a seemingly routine delivery for a driver. The driver finished sweeping out the back of his truck when he went to rest his left hand on the side of the truck as he prepared to jump to the ground like he had done countless times before. Unfortunately, his wedding ring got stuck to the edge of the truck on this particular day. As he jumped to the ground with his arm fully extended, his finger was unable to handle the resulting force and was ripped off before his feet hit the driveway.
This freak injury led to a panicked call to GMS from an office manager trying to figure out what to do next. The first step was to check on the employee and make sure he was taken care of and received the necessary medical attention required for his injury. After that, it was time to follow the letter of the law.
An amputation must be reported to OSHA within 24 hours. After calming the office manager's nerves, GMS walked her through the reporting process and had her leave a message on OSHA's hot line. Once OSHA was notified, a GMS safety coordinator conducted a thorough investigation at the scene of the injury and made the following recommendations to prevent this type of accident in the future.
Prohibit employees from entering the bed of the truck until the installation of permanent ladders
Prohibit employees from wearing jewelry while working
Shortly after we completed our investigation OSHA called to get an account of that day's events. Once the office manager gave the compliance officer the required information, the officer asked if she had done an internal investigation. She informed him of the GMS investigation and that the company already started to implement changes to prevent future incidents. In addition, she sent a copy of the investigation along with GMS' recommendations and future trainings to the compliance officer. After OSHA reviewed the investigation and the preventative actions put in place by GMS, OSHA closed its investigation and said that no further action would be taken.
Take the Right Steps to Protect Your Business After an Injury
According to the Bureau of Labor Statistics, there were 2.8 million nonfatal workplace injuries and illnesses in 2018. Between lost work hours, workers' compensation claims, and other issues, on-site injuries are costly events. That's why GMS works to help you limit the chances for workplace injuries and follow proper procedures in case one ever occurs.
At GMS, we help business owners take a proactive approach to workplace safety through services like onsite consulting, training, and jobsite inspections. We're also there for you in case anything ever happens, handling key investigations and dealing with OSHA on your behalf. It can be a struggle to stay ahead of risks when you're busy building your business, so we have the experts necessary to make sure you're covered both before and after incidents.
Ready to protect your business? Contact GMS today to talk to us about risk management services and other key HR functions.
---
---