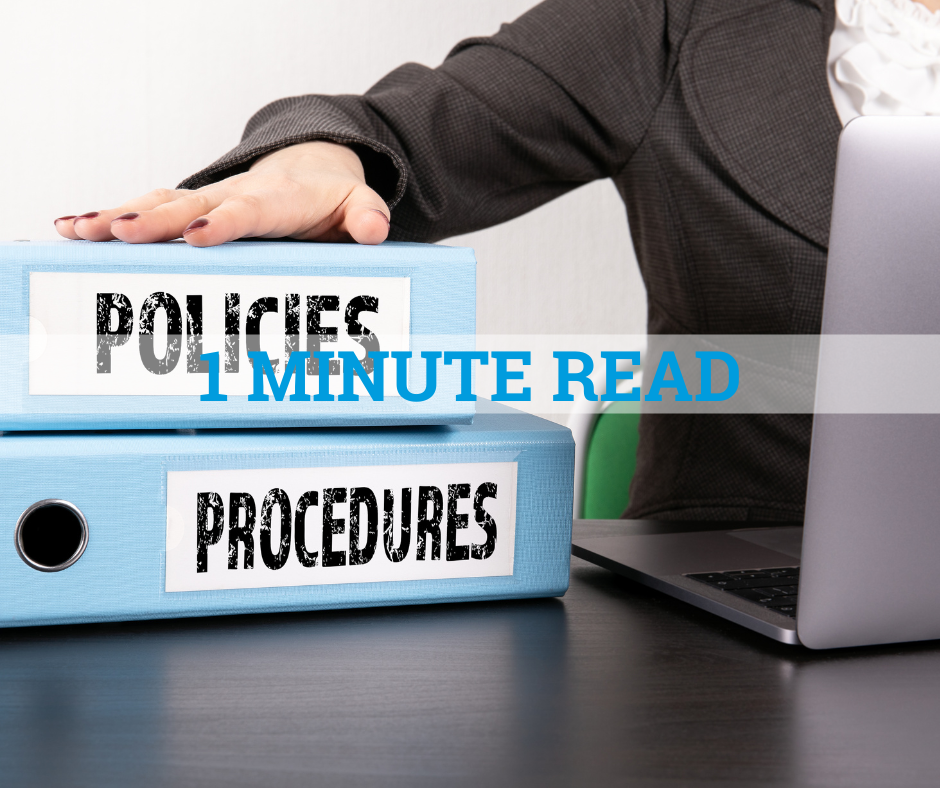 As we all began to have high hopes that COVID-19 could be over, a new variant has become prominent in the United States. XBB. 1.5. variant, or the so-called "Kraken" variant, has been circulating in many countries and has quickly become the newest dominant COVID-19 strain in the U.S. Experts have reported that this variant is more contagious than many of its predecessors, going from 4% of sequences to 40% in just a few weeks. Similar to every other variant we've experienced, employers must take steps to ensure that their employees are protected and feel safe coming to work.
Steps To Take As A Small Business Owner
Luckily, we've all been taking steps to prevent the spread of COVID-19 in the workforce. Business owners need to re-evaluate their current pandemic plans to ensure they're taking the necessary steps to prevent the spread. The following are additional steps you can take:
Ensure employees are washing their hands frequently
Place hand sanitizer in easy-to-find places for your employees
Offer your employees a remote option if they feel uncomfortable coming to work
Be mask friendly
Offer paid time off to allow those who aren't feeling well to stay home and prevent infecting other employees
Unfortunately, COVID-19 doesn't seem to be going away. While there are many ways to prevent the spread within your workplace, you can't necessarily keep it from coming in. As a business owner, you need to stay up to speed with the latest news and different procedures other businesses are implementing to protect their employees.
For more information on how you can protect your employees, click here.
Partner With GMS
When you partner with GMS, we help you update your employee handbook to ensure everyone's on the same page. Whether there's a new COVID variant or not, you should be updating your handbook at least once per year. Our HR experts work with you to ensure your procedures and processes are up to date and are exactly what you want for your business. Contact us today to learn more.
---
---