The recent election marked the end of a long, grueling, and divisive campaign season, and employers are now faced with the task of uniting their workforce back towards their common goal. Regardless of your personnel, everyone's political beliefs are not always going to be the same.
In a 2016 study by the Pew Research Center, "More than half of Democrats (55%) say the Republican Party makes them "afraid," while 49% of Republicans say the same about the Democratic Party."
As Group Management Services President, Mike Kahoe stated in a recent Wall Street Journal article on the subject of his largely conservative group, "They're not doing obnoxious high-fives" in regards to the Trump victory.
As a Professional Employer Organization with a focus on Human Resources, it was evident that employees on both sides kept things respectful throughout the election process. This is not always the case at other businesses, so some employers take actions to avoid any issues.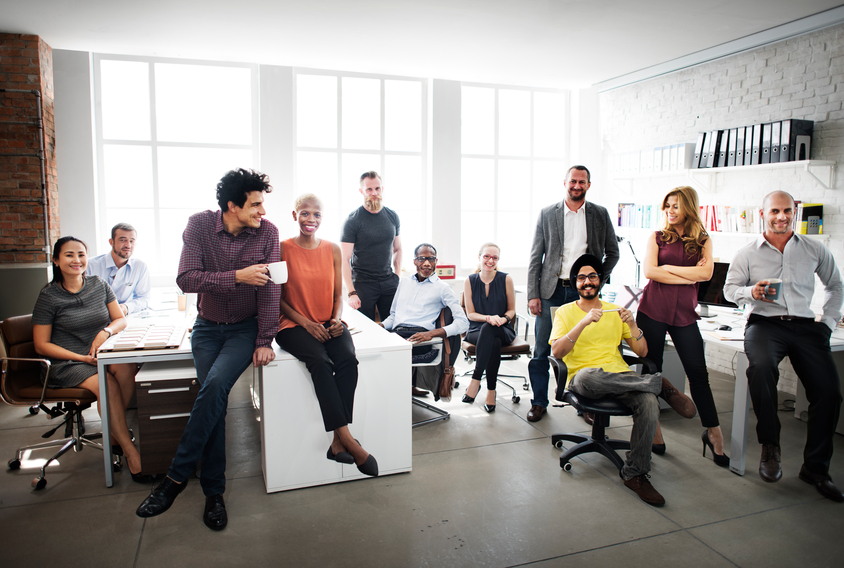 Unify the Workplace
A recent article by "The Hill" noted some employers "update their policies and procedures to make it clear that they do not tolerate discrimination based upon political beliefs or activities." The article goes on to point out that leaders in the company can help set the tone to avoid any issues in the workplace.
R. Scott Oswald, managing principal of The Employment Law Group PC suggests that employers should "consider implementing and disseminating to employees a clearly written policy about what type of conversation and behavior is permitted in the workplace" in an effort to avoid any problems.
Regardless of your opinion on the results, employers are in a similar position as the leaders of this country in trying to unite people towards the same goal. People want their companies to succeed just like how they want their country to succeed, and that's something we can all agree upon.
---
---