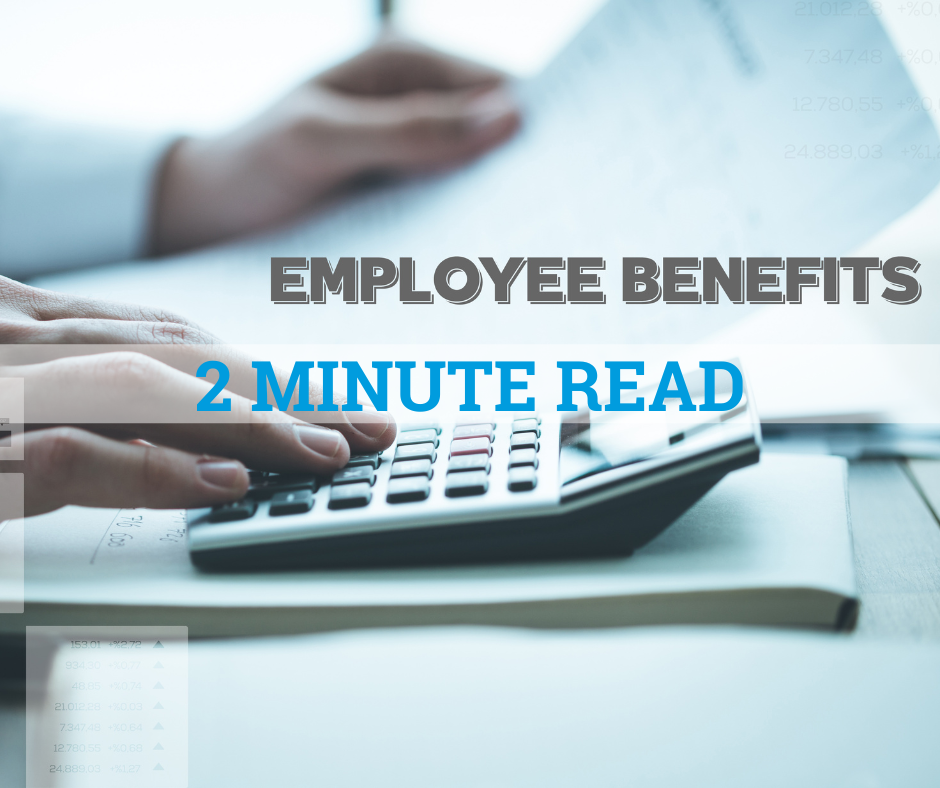 Employees' needs have changed since the pandemic in 2020. Alongside the pandemic, there's currently a tight labor market, hybrid work options are becoming increasingly popular, and benefits packages are being reviewed. Continue reading to learn what additional actions employers may take before open enrollment.
Mental Health Benefits
As an employer, it's vital to understand that mental health support at work is no longer a perk; it's a must-have resource for employees. A survey showed that 42% of employees with access to mental health benefits in the workplace say they're more likely to stay at their job. In addition, 44% of employees who don't have access to mental health benefits felt unsupported by their employers. Employers can enhance mental health benefits by expanding services offered through employee assistance programs and providing many other resources.
Employee Financial Wellness
Due to a tight labor market and fear of a recession, financial well-being programs have become increasingly popular. Researchers show that 69% of workers are stressed about their finances, with 72% of individuals worrying about their personal finances at work. Companies have begun launching financial wellness programs for their employees to support getting their finances back on track.
In addition, financial stress results in a 34% increase in absenteeism and tardiness. Employees who worry about money miss almost twice as many days per year compared to colleagues who don't have the financial stress. As an employer, if you can take away some of your employees' financial worries out of the equation, you're one step closer to a healthier and happier workforce.
Medical Travel Benefits 
When the Supreme Court announced its abortion decision, Dobbs vs. Jackson Women's Health Organization, businesses started offering their employees travel benefits should an employee need an abortion. Another 16% of employers plan to provide abortion travel benefits in 2023, while 21% consider offering this benefit to employees. Learn more about what actions employers are taking to ensure their employees feel heard by clicking here.
What Actions Will You Take? 
As a business owner, it's crucial to keep and attract quality employees to continue growing your business. Offering a quality benefits package is one of the best ways to retain and hire top talent. However, the only problem is that providing a quality benefits program often becomes increasingly more expensive and time-consuming. Be proactive and prepare yourself for open enrollment by partnering with GMS. Contact us today.
---
---