With small businesses still feeling the impact of COVID-19, the New Jersey Economic Development Authority (NJEDA) is attempting to help employers ease their financial burden. Applications for the NJEDA Small Business Emergency Assistance Grant Program may be closed, but the organization still has several other initiatives available for Garden State employers. Here's a breakdown of some various programs and loans that will be available as of May 18, 2020 or in the near future.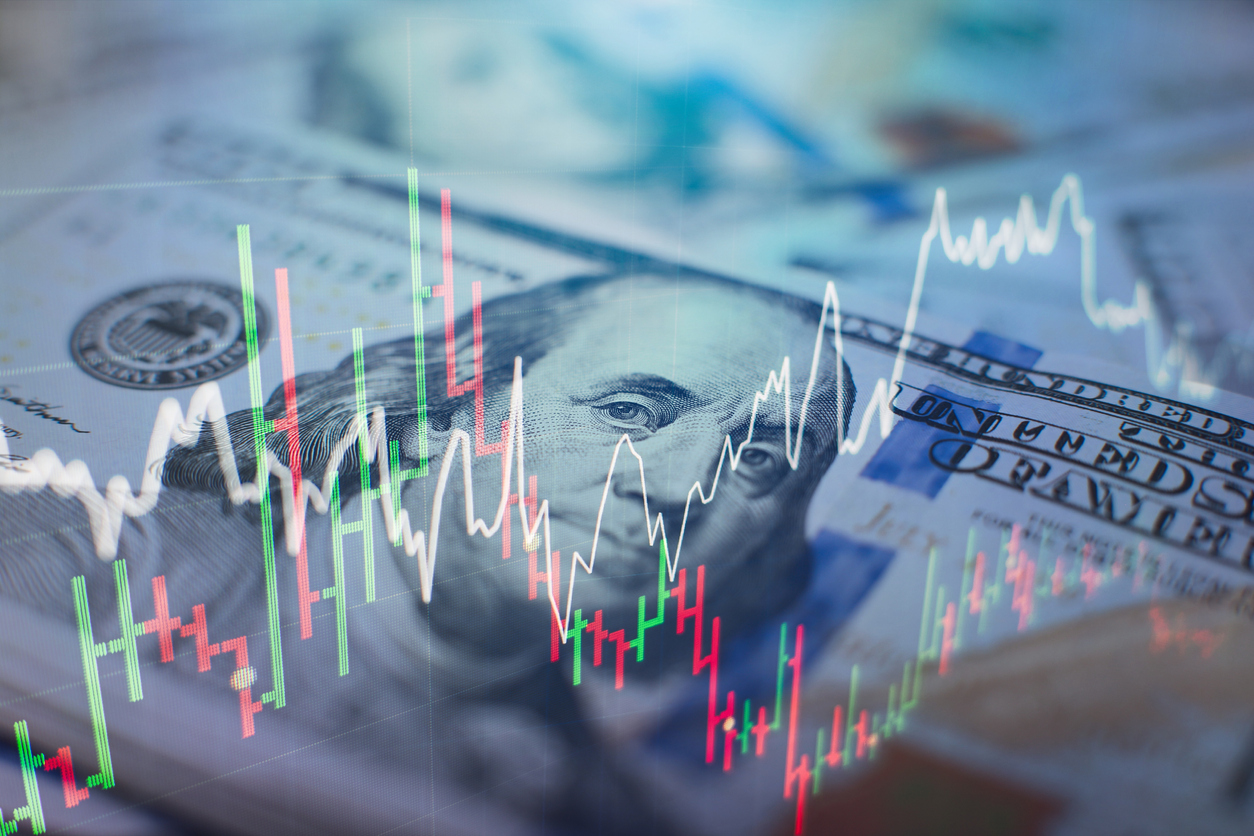 Direct Loans
If conventional financing is unavailable, NJEDA may provide loans up to $2 million for fixed assets and $750,000 for working capital. To qualify, a business must commit to create or retain one full-time job for every $65,000 of NJEDA exposure within a two-year period.
Learn more about NJEDA's direct loans.
Micro Business Loan Program
NJEDA's Micro Business Loan Program allows for-profit businesses in New Jersey to access up to $50,000 for working capital or to purchase equipment. These loans are available to businesses with annual revenues of less than $1,500,000 in the most current fiscal year and have 10 or fewer full-time employees.
Learn more about the Micro Business Loan Program.
Small Business Fund
If you're struggling to get bank financing, NJEDA's Small Business Fund offers some financial resources for creditworthy small, minority-owned, or women-owned businesses. The fund offers loans of up to $500,000 for businesses with up to $3 million in revenue. In addition, these businesses must have operated for at least one full year, while not-for-profits require at least three full years in operation.
Learn more about the Small Business Fund.
NJ Entrepreneur Support Program
NJEDA's Entrepreneur Support Program is a $5 million program aimed to help out entrepreneurial companies impacted by COVID-19 in the Garden State. The program encourages private sector investors to provide continued capital flows to companies they have provided funding to in the past. To help encourage these continued capital flows, NJEDA will guarantee up to 80 percent of the total investment amount, with a cap of $200,000 per company.
Learn more about the NJ Entrepreneur Support Program.
Small Business Emergency Assistance Guarantee Program
NJEDA's $10 million Small Business Emergency Assistance Program allows qualifying businesses to access working capital loans NJEDA's existing Premier Lenders or Premier CDFI programs. The program provides 50 percent guarantees on these – along with waived fees – as long as the business or non-profit organization uses them to cover operating expenses while they were impacted by COVID-19. Each qualifying business or organization is eligible to receive relief up to an NJEDA exposure of $100,000.
Learn more about the Small Business Emergency Assistance Guarantee Program.
Emergency Technical Assistance Program
While not a direct relief fund, NJEDA's $150,000 Emergency Technical Assistance Program is designed to provide technical assistance to New Jersey-based companies applying for other State and U.S. Small Business Administration programs. NJEDA has partnered with four organizations to offer support through this program:
African American Chamber of Commerce of New Jersey (AACCNJ)
New Jersey State Veterans Chamber of Commerce
Rising Tide Capital
Statewide Hispanic Chamber of Commerce of New Jersey (SHCCNJ)
As part of the program, the above organizations provide application assistance in a variety of ways, including preparing financial information, packaging application documentation, and other aid. In turn, these organizations will be based on completed and submitted SBA applications for the businesses they've helped.
Learn more about the Emergency Technical Assistance Program.
---
Trying to navigate through these uncertain financial times? Contact GMS to talk to one of our experts about any HR, payroll, or other important questions you have today.
---
---