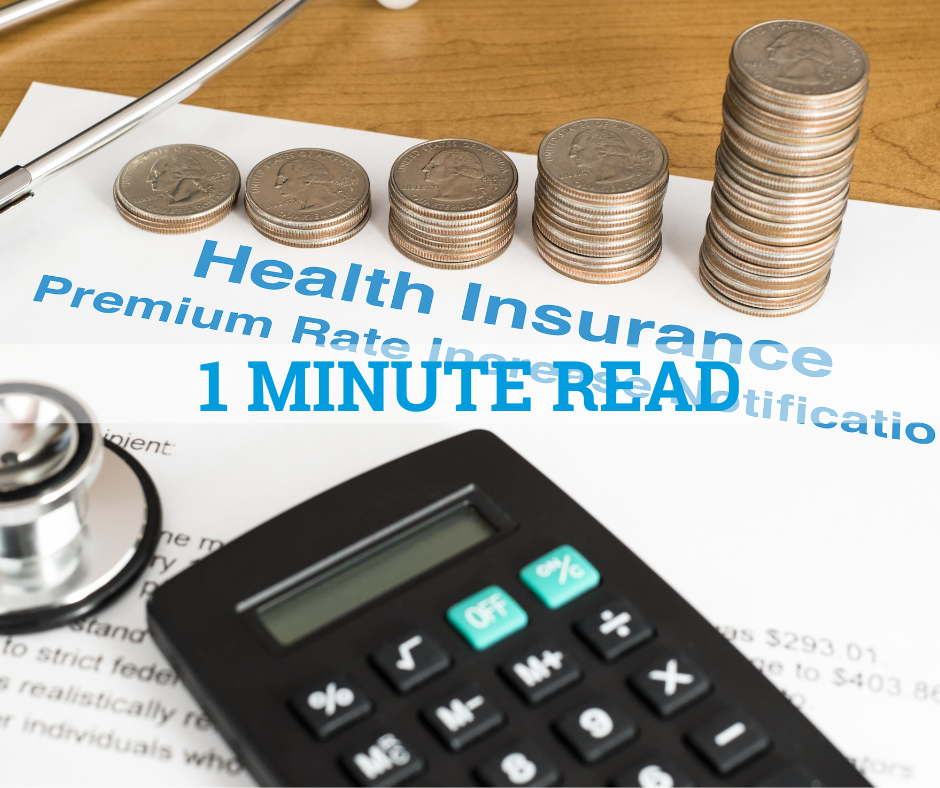 In Pennsylvania, health insurers are proposing an average of 7.1% increase in monthly health premiums beginning January 2023. The state Insurance Department announced that 375,000 individuals who are covered through the online state marketplace could be affected by this increase.
"Increased choices and plan options will provide Pennsylvanians with the opportunity to shop for the best coverage options for themselves and their families," Insurance Commissioner Michael Humphreys said in a prepared statement. "As we navigate through the aftermath of the COVID-19 pandemic, Pennsylvania continues to have a strong and competitive insurance market."
A U.S Senate vote is expected this week on a bill called the Inflation Reduction Act of 2022, which would extend premium subsidies for three years. Rate increases were attributed to rising health care costs, deferred claims resulting from the pandemic, and the end of enhanced premium tax subsidies.
Additional Results Of Health Premium Increase 
Pennsylvania's uninsured rate fell to 5.4%, the lowest rate due to the higher subsidies in 2022. 
Federal American Rescue Plan funding cut out-of-pocket premium costs by an average of 9% in 2022. The funding expires at the end of the year. 
It's predicted that there will be an average increase of 5.2% for small groups. The department has the authority to modify the rate requests and continues to review the rates sought by insurers. 
Help Lower Your Healthcare Premiums 
Whether your organization lacks an HR department or needs a resource to make more informed decisions regarding benefits management, GMS can help. We offer you the opportunity to enter a relationship that encompasses all your administrative functions, allowing you to focus on what you do best. Contact us today to learn how you can lower your healthcare premiums.
---
---