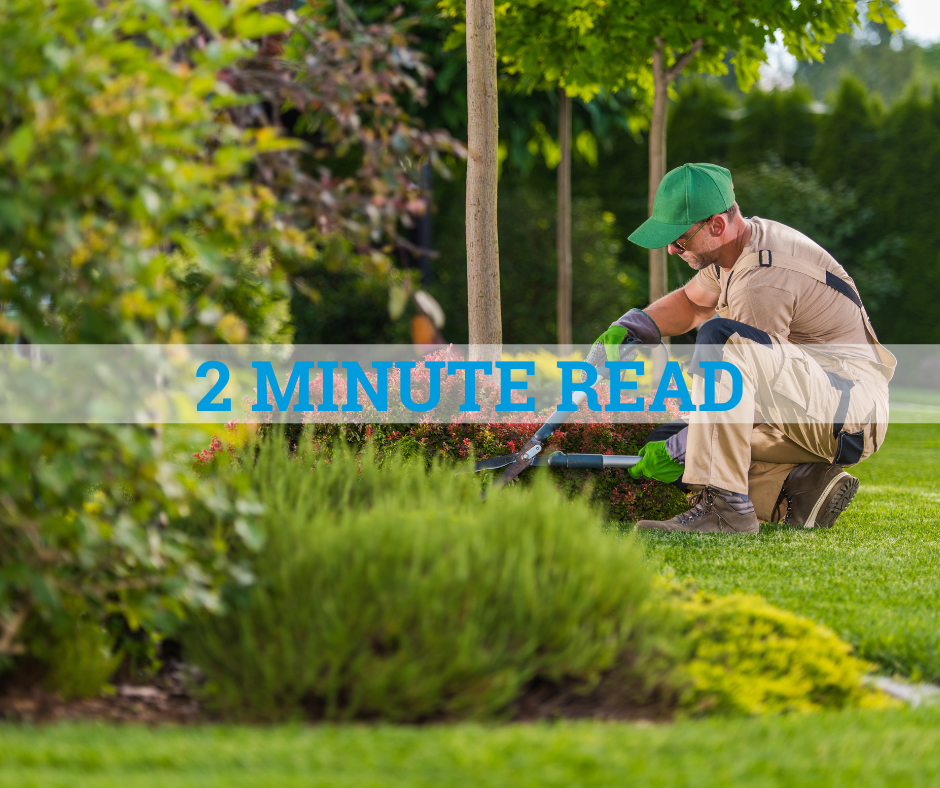 As summer approaches, many businesses experience increased demand for their products or services. To keep up with this demand, business owners often need to hire seasonal help. Seasonal employment involves recruiting, hiring, and managing staff for a certain period of time throughout the year to ensure an organization has enough workers to avoid labor shortages when business is at its busiest. These temporary, short-term jobs may be seasonal based on geography or the time of year. Typically, a seasonal job lasts about three months.
However, finding and hiring reliable seasonal employees to keep your operations running smoothly can be challenging. So, let's discuss tips for business owners that can help you find seasonal help for the summer.
Start Early 
The key to finding reliable seasonal employees is to start the hiring process early. Waiting until the last minute can limit your options, as many job seekers may have already secured summer employment. It's best to begin recruiting at least two to three months before needing extra help.
Post Job Listings Online
One of the easiest and most effective ways to find seasonal employees is to post job listings online. Numerous websites allow you to post job listings for free or at a minimal cost. Popular websites to post job listings on include the following:
Indeed
Glassdoor
LinkedIn
Be sure to include a clear job description, the duration of the employment, and the pay rate. 
Utilize Social Media
Social media platforms such as Facebook, Twitter, Instagram, and LinkedIn can be valuable tools for finding seasonal employees. Share your job listing on your company's social media pages and encourage your followers to share it with their networks. You can also join local Facebook groups related to your industry or community and post your job listing there.
Attend Job Fairs
Job fairs can be an excellent way to connect with potential seasonal employees. Consider looking for job fairs in your area that cater to college students or those seeking summer employment. These job fairs are often held on college campuses and community centers. Be sure to bring copies of your job listing and be prepared to answer any questions about the job.
Reach Out To Local Schools
If you're looking for seasonal help from students, consider reaching out to local schools and universities. Many students are looking for summer employment, and schools often have career centers that can help connect you with potential employees. You should also reach out to professors in relevant departments and ask if they can recommend any students for the job.
Consider Referrals
Another effective way to find seasonal employees is to ask for referrals from your current employees, friends, and family members. Your employees may know someone who is looking for summer employment or has a friend or family member who is interested in the job. Referrals are often reliable and can save you time and money in the hiring process.
GMS Is Here To Help
Finding seasonal help for your small business can be challenging, especially with summer just around the corner. Make a splash this summer and take your business to the next level by partnering with a PEO – the ultimate game-changer you're missing in your business. A PEO provides a range of services for your business, from recruiting and hiring to payroll and benefits administration. By outsourcing these tasks to a PEO such as GMS, small business owners can focus on growing their business while leaving the hiring process to the experts.
With a PEO by your side, you can find your business reliable seasonal employees quickly and efficiently, ensuring that your business runs smoothly throughout the summer months. So, if you're looking to take your business to the next level this summer, consider partnering with a PEO and enjoy the benefits of having a dedicated team of experts by your side. Contact us today to learn more.
---
---