When small business owners decide to offer health insurance to their employees, they don't have to find a plan by themselves. The process can be very complicated for people without an intimate knowledge of how health insurance works, so owners typically turn to brokers or PEOs to guide them through the process. While both PEOs and brokers have the same general goal—to find you quality, affordable health insurance for your business—they work in different ways.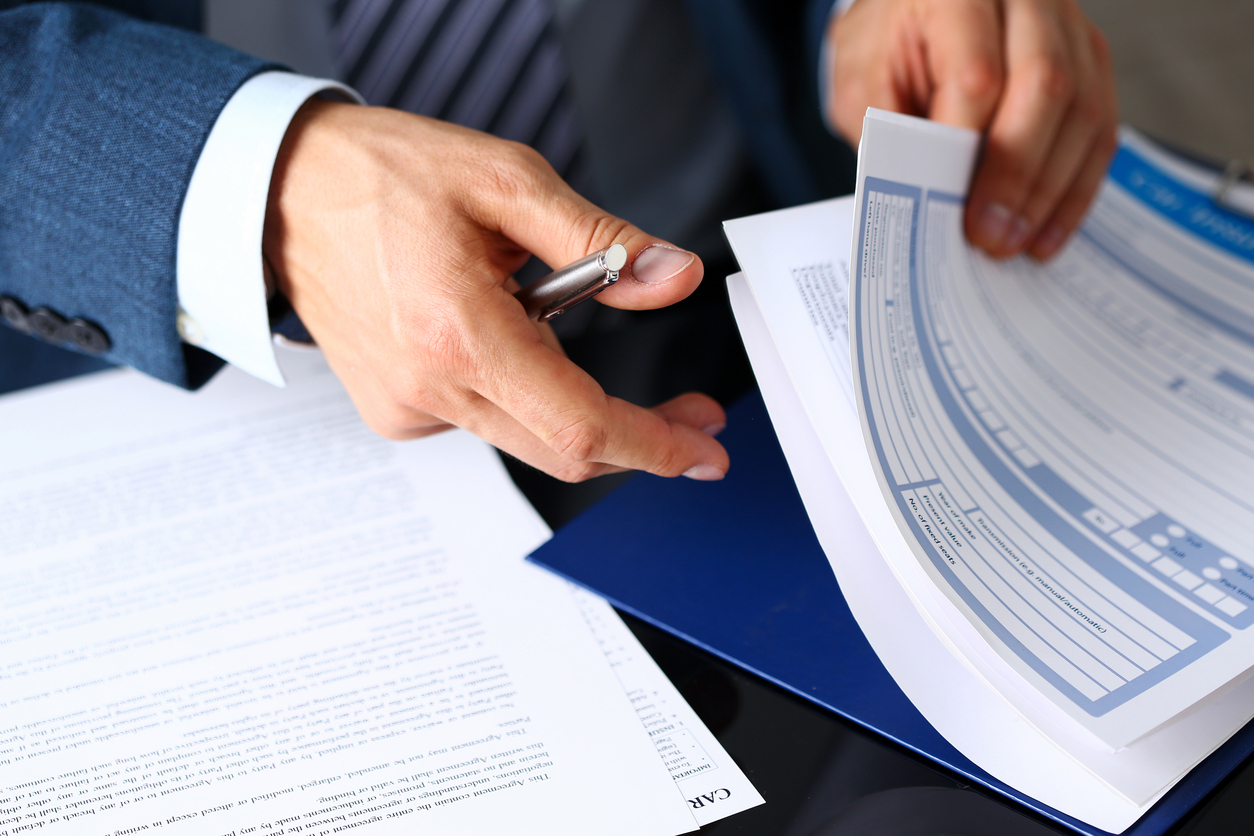 PEO vs. Broker
Brokers
An insurance broker is an individual who will work with individual groups to find plans for them. While an agent is employed by an insurance company, a broker works for your company and not for the carriers. Instead, the brokers will examine different insurance options to see which ones are best suited for each individual group. There are certain factors that determine the premiums for certain healthcare plans, so a broker will present various options to an employer and help them pick a policy that is the best fit for the group's needs and budget.
PEOs
Like a broker, PEOs work with employers to find different insurance options that are best for their needs. However, PEOs can also help small business owners lower their potential premiums instead of just identifying what plans are available.
The reason that a PEO can do this is because they can become a "co-employer" for your workers. Since PEOs partner with dozens of businesses, they have a greater buying power than any small group. This allows small business owners to step up to the insurance bargaining table and get earn discounts as if they employed hundreds of people.
PEOs also offer some distinct advantage in addition to helping business owners find and purchase a quality group health insurance coverage at an affordable price. As an organization full of HR experts, PEOs can offer a wide variety of beneficial services that small business owners may need, including:
---

---
Find a Health Insurance Expert to Help Your Business
Although PEOs offer many additional services and potential savings opportunities, both PEOs and brokers can be extremely helpful during the search for the right healthcare plan. There are also ways that PEOs can work with brokers as well, helping them offer more comprehensive, customized solutions that benefit small businesses.
Whether you're looking for experts that can help you find the right insurance plan or are already working with a broker, Group Management Services can help. Contact GMS today to talk to one of our experts about how we can help you find a quality affordable healthcare plan that's right for your business.
---
---